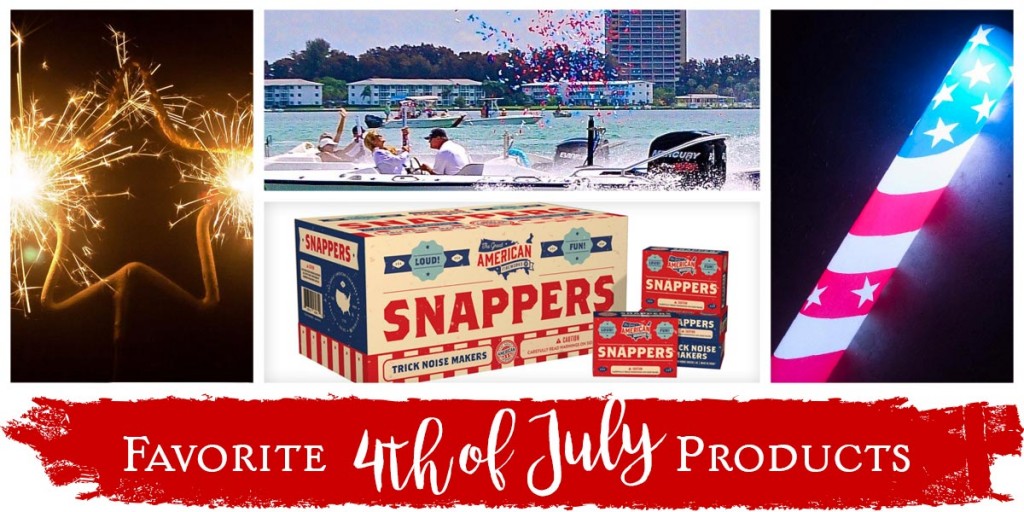 When they dreamed of Independence Day, our founding fathers imagined it to be the paramount American celebration. On July 4th, 1776, we cut the cord with England, and declared our rag-tag land to be an autonomous country. That's a pretty big deal.
In a letter to his wife, Abigail, John Adams predicted Independence Day to be a "triumph" for posterity, and a day "solemnized with pomp and parade, with shows, games, sports, […] bells, bonfires, and illuminations, from one end of this continent to the other, from this time forward forever more."
While the land of the free might appear drastically different from John Adams' young America, we have to acknowledge that he made some pretty accurate predictions! Independence Day is celebrated as the birthday of our country. We love the 4th of July, and cherish it as our very favorite holiday here at Superior Celebrations. Why? Well, it's all about those "illuminations," aka, fireworks. Last year we talked about 4th of July Weddings and how to have the best 4th of July ever. This year, we want to showcase our favorite product lineup to add that "pomp and parade" element to your celebration.
Favorite 4th of July Products
Sparklers
We have a new sparkler this year that is perfect for celebrating Independence Day. Our Star Sparklers pack twice the sparkle as they burn down both sides of the star at the same time. They measure at 3.5″ x 3.5″and burn for up to 55 seconds.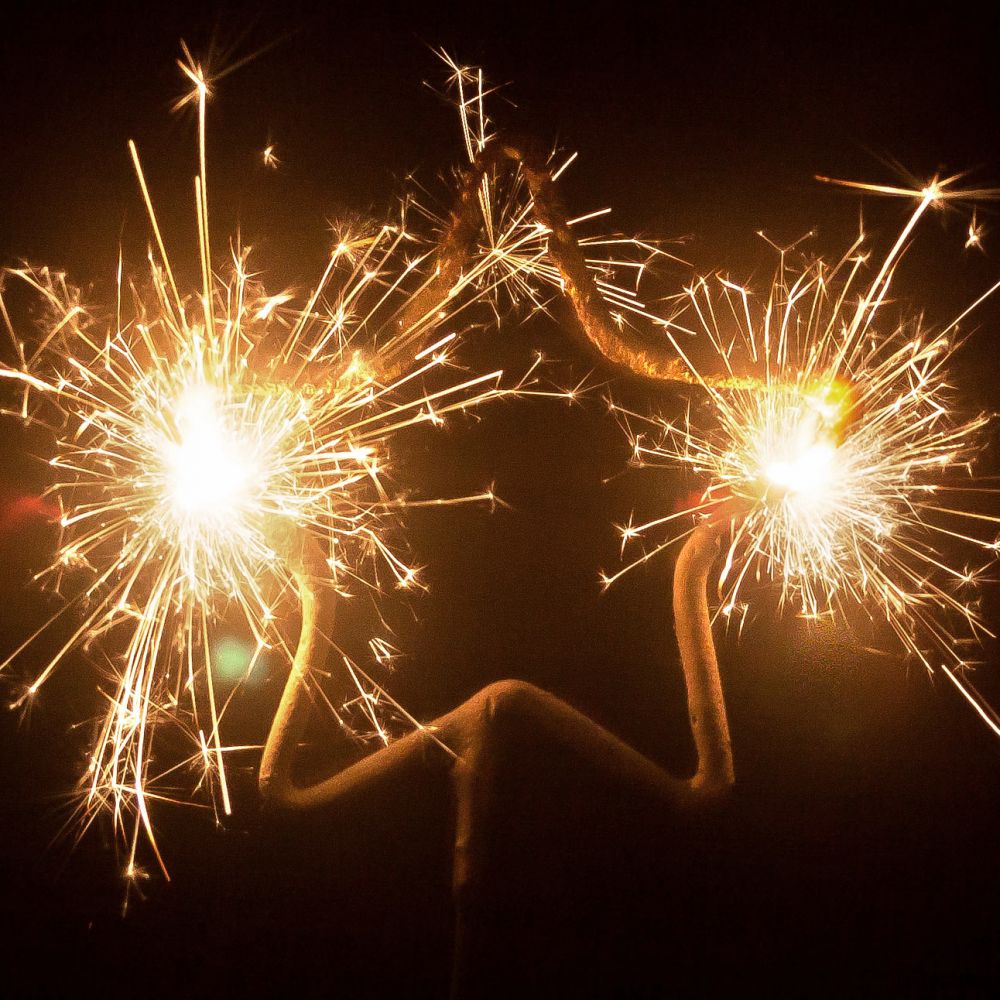 Want even more sparklers? Our 10″ Gold Sparklers come in packs of 96, and give you up to 45 seconds of sparkle with minimal smoke! If you want to arm your crowd with sparklers we have a great deal–96 sparklers for $6.93. These babies go quick this time of year, so act now!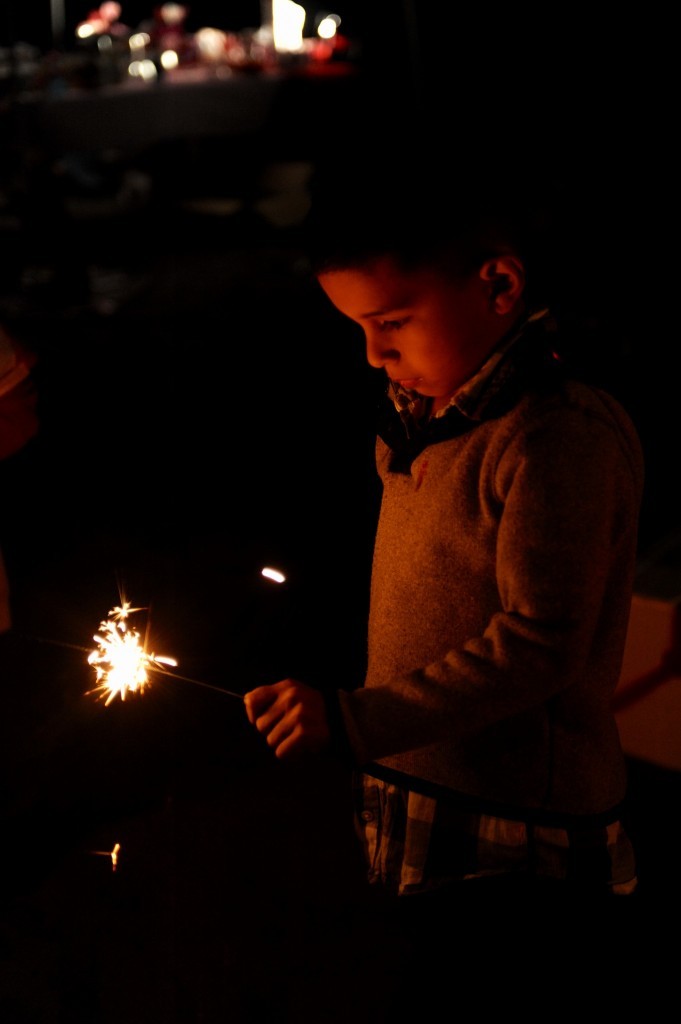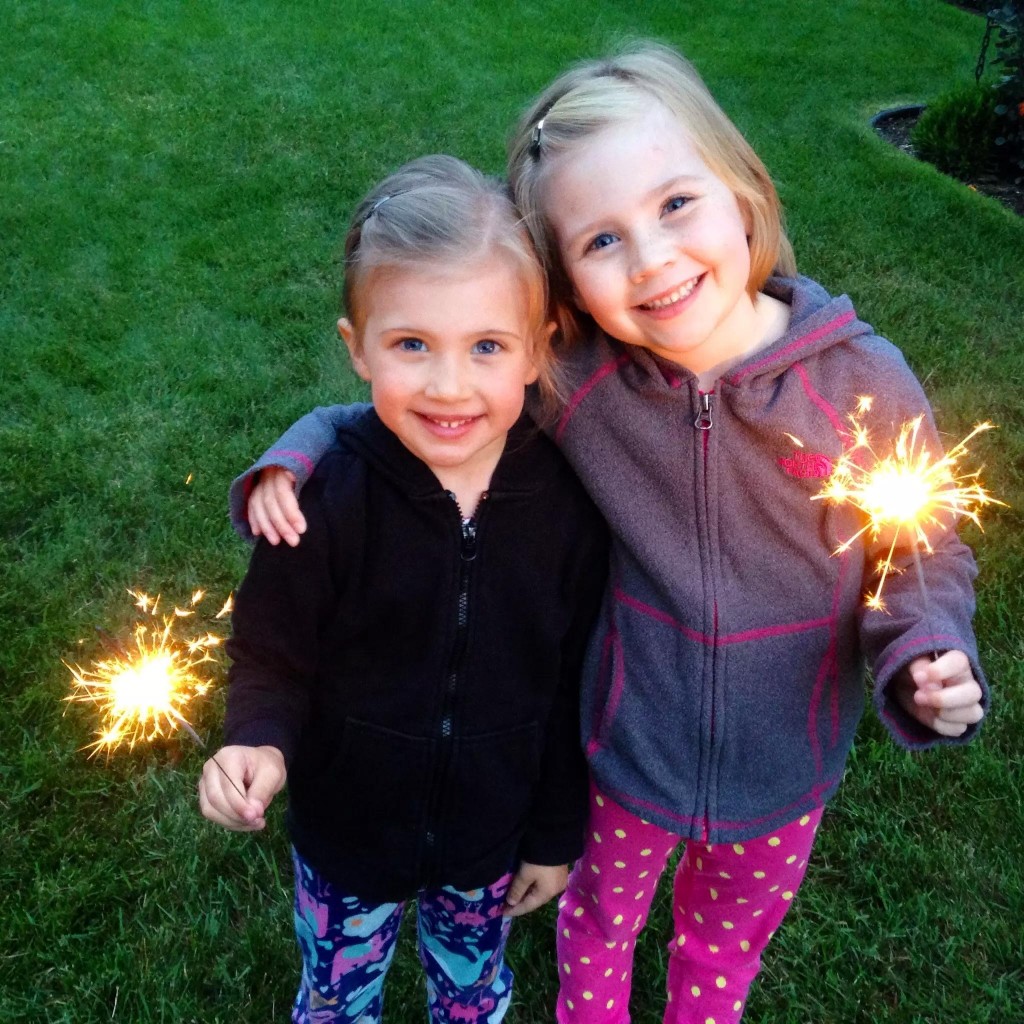 Novelty Items
If you find yourself in a neighborhood that does not allow sparklers, or if you have young children present, our Patriotic LED Foam Sticks are a great alternative to sparklers.  Measuring at 16″ our foam sticks come with six different color-changing modes, and are wrapped in an American flag motif. Your little ones will have fun wielding these color-changing sticks during your Independence Day festivities!
Another great option for fun during fireworks are our Red, White, and Blue Glow Sticks.  These measure at 12″ and come in both 4 and 24 packs. These are a fun item for kids, and will help you keep track of them while watching the fireworks. We also have Red, White, and Blue Glow Necklaces that come in packs of 25. Take these with you and pass them out to all the kids–you'll quickly become the coolest person there.
Snappers
Raise your hand if you remember throwing down some snappers when you were a kid! Yasssss. It's been scientifically proven that throwing snappers are equally enjoyable to both children and adults. The element of surprise, the hint of smoke, and the satisfactory snapping sound just make these babies an absolute favorite the 4th of July. And hey, guess what? You can get 50 packs of Snappers for just $16.99.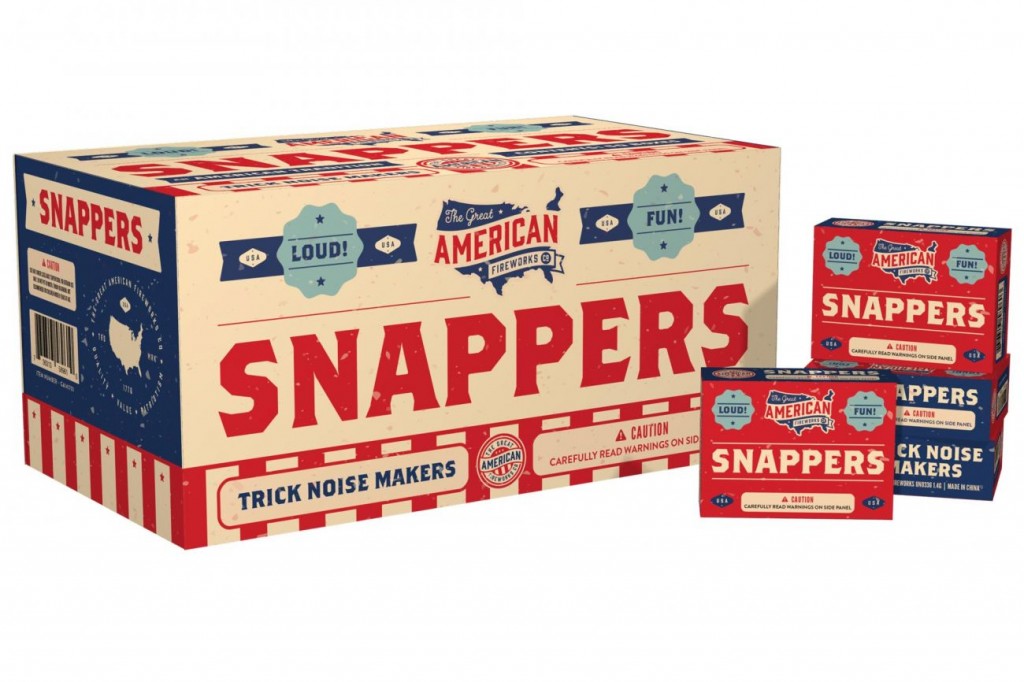 Confetti Cannons
Finally, if you're for a spectacular grand finale for your July 4th celebration our Red, White, and Blue Confetti Cannons pack a lot of excitement and fun. These are our largest confetti cannons and measure at 24″ long. The tissue-paper confetti is biodegradable, and easy to clean up. They make for great props for celebrating on the water!
There's plenty of time to order your sparklers, foam sticks, glow items, and confetti cannons before the 4th of July. So start planning now, and make sure you tag us in your Instagram and Facebook photos! We love to see how our customers use our favorite products. We hope you have an Independence Day worthy of John Adams' approval [wink].