Celebrate the end of 2021 and the start of the New Year right with HUGE savings sitewide! The holidays are the perfect time of year for family, friends, and fellowship! Whether you're planning a New Year's celebration, a wedding, or just looking for any excuse to do something fun, let us help with our 15% off of everything during our New Year's Sale!
Sparklers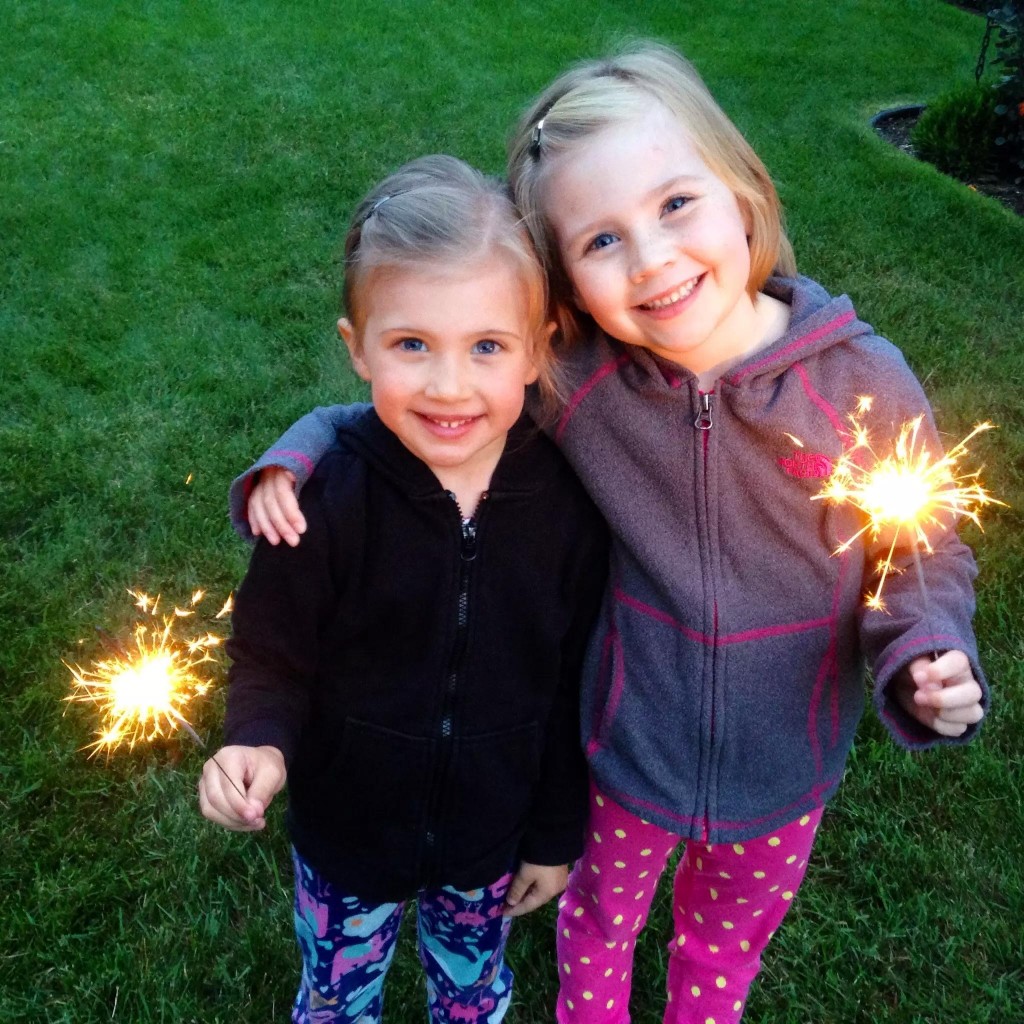 Sparklers are a true New Year's classic! We have a variety of popular options to choose from, such as heart or star shaped sparklers. At 15% off, this the best opportunity to stock up so you always have sparklers ready to go when it's time to get the party started!
Glow Sticks
Our glow products come in multiple different sizes and colors giving you tons of options to find the perfect glow for your party! Glow sticks, necklaces, and bracelets are always a hit with kids of all ages.
Confetti Cannons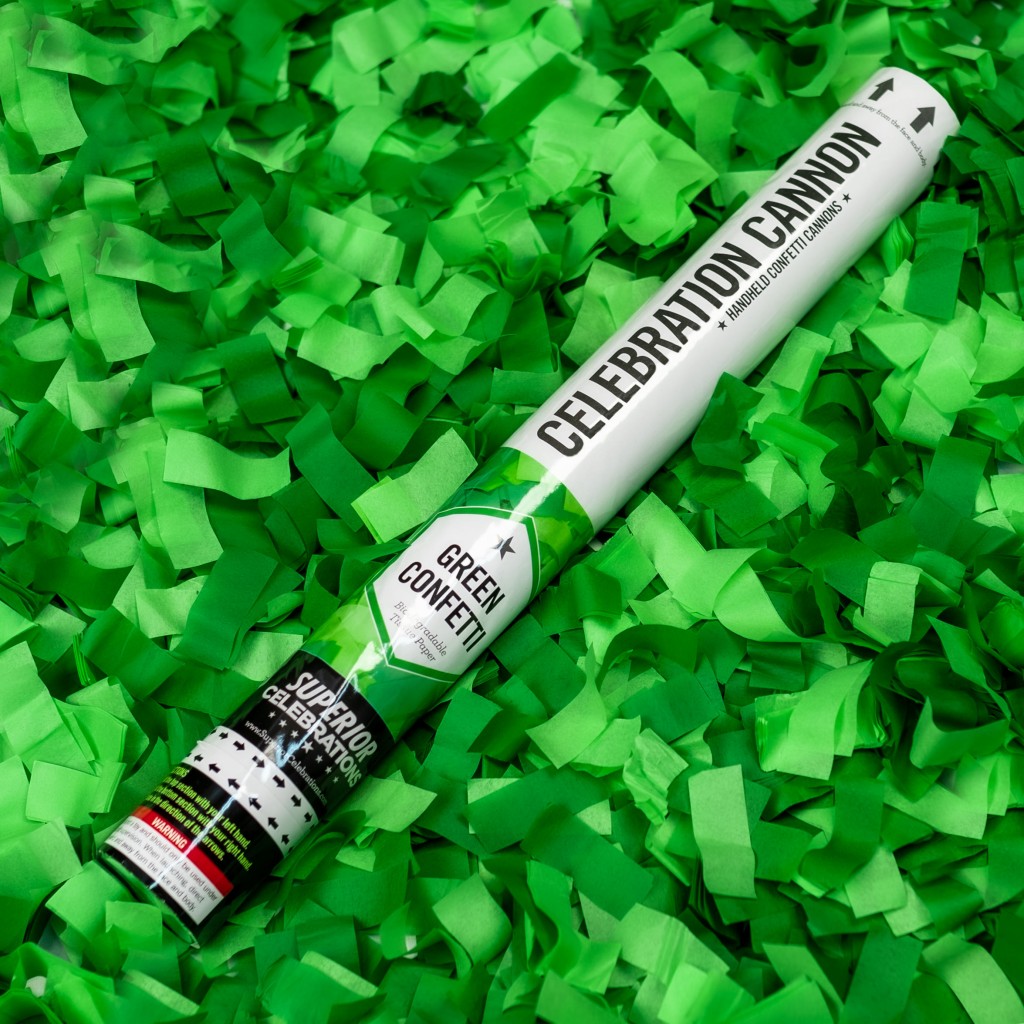 Confetti is a fun tradition to celebrate the start of the new year, and our confetti cannons are specially made to be perfect for any party. These compressed-air, handheld devices launch confetti into the air with a simple twist! In addition to New Year's, try them for photoshoots, gender reveals, parties… Basically, everything is more fun with confetti! Check out all of our color options and imagine what you can do!
What Are You Celebrating This Holiday Season?
We're so excited about the holiday season and finding fun new things to celebrate. Start planning your next celebration and shop our New Years Sale for 15% off these exciting products and more for a limited time!
Oh, and be sure to take lots of pictures for us :). Tag @superiorcelebrations and use #superiorcelebrations on Instagram or Facebook.