Welcome to Superior Celebrations – your one-stop source for wedding sparklers, sky lanterns, bottle sparklers, cake sparklers, confetti and more! We offer premium-quality products, specifically designed and packaged for weddings, birthdays, and special celebrations.
As a division of Superior Fireworks, LLC, Superior Celebrations specializes in sparklers and other products for weddings and special events. We have nearly 15 years of experience selling online, and have established ourselves as a leader in our field. We take pride in providing our customers with a fantastic shopping experience. From our industry-leading website, to our quick and accurate order fulfillment process, it's no wonder that thousands have chosen Superior Celebrations for their wedding and special event needs.
For more information about us and our products, you can visit our blog. From time to time, we will post product reviews, upcoming website enhancements, and other news. If you have any questions or comments, please give us a call at 904-213-0615, or send us an e‑mail.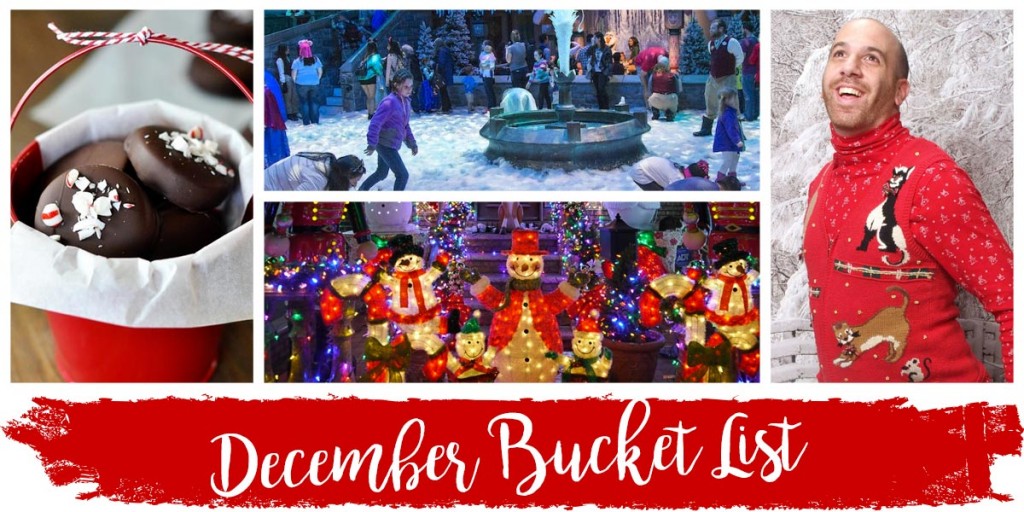 December 4, 2017
December Bucket List
Happy December! December is by far the busiest month in the year, and oftentimes it slips past us without allowing us to do everything we were dreaming of all year long. We have 25 days until Christmas, so lets maximize our
…
November 7, 2017
3 Winter Wedding Shower Ideas
That Halloween sugar high is wearing off and we all know what that means…the holiday season has begun! It's almost dizzying to think about heading into the holidays, and if you add weddings to the mix it's even more so. Are
…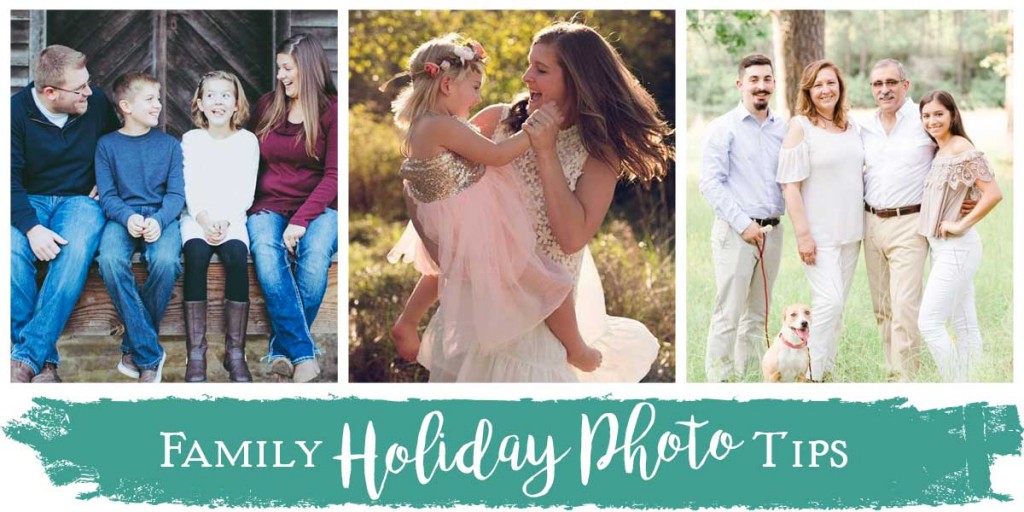 October 20, 2017
Family Holiday Photo Tips
We are (roughly) one week away from Halloween, one month away from Thanksgiving, a month and a half away from Hanukkah, and two months away from Christmas. What does this lineup mean to you? Well, besides the obvious, "Oh no!
…