Welcome to Superior Celebrations – your one-stop source for wedding sparklers, sky lanterns, bottle sparklers, cake sparklers, confetti and more! We offer premium-quality products, specifically designed and packaged for weddings, birthdays, and special celebrations.
As a division of Superior Fireworks, LLC, Superior Celebrations specializes in sparklers and other products for weddings and special events. We have nearly 15 years of experience selling online, and have established ourselves as a leader in our field. We take pride in providing our customers with a fantastic shopping experience. From our industry-leading website, to our quick and accurate order fulfillment process, it's no wonder that thousands have chosen Superior Celebrations for their wedding and special event needs.
For more information about us and our products, you can visit our blog. From time to time, we will post product reviews, upcoming website enhancements, and other news. If you have any questions or comments, please give us a call at 904-213-0615, or send us an e‑mail.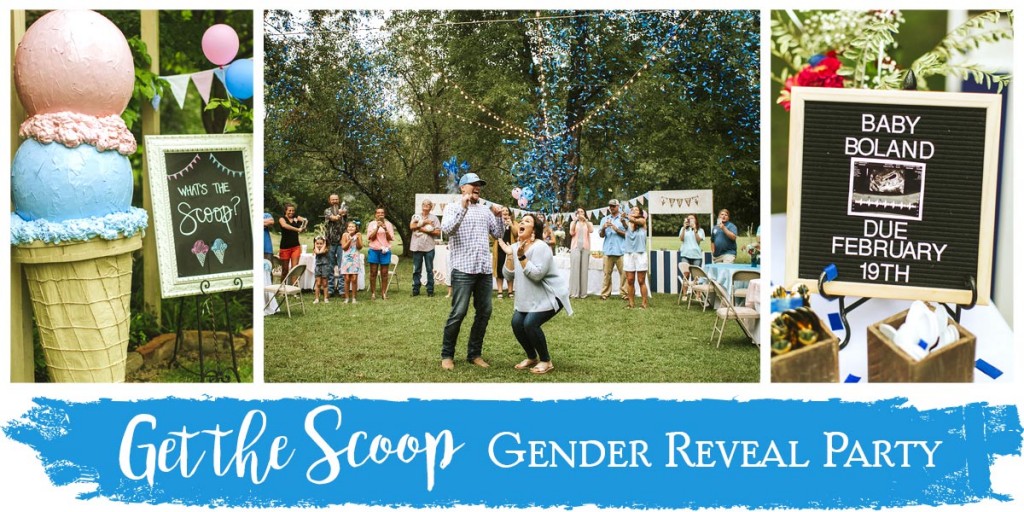 September 11, 2018
"Get the Scoop" Gender Reveal Party
"First comes love, then comes marriage, then comes the baby in the baby carriage!" It's always fun when a love story arrives full circle from the wedding day to a gender reveal party. Lately, it seems like many people tagging us with
…
September 5, 2018
Ruby Red 40th Anniversary Party
When we feature customer stories we are typically looking at the beginning of "happily ever after," whether that is a wedding or a gender reveal party. Today, we're taking a look at a couple who celebrated 40 years of marriage with a
…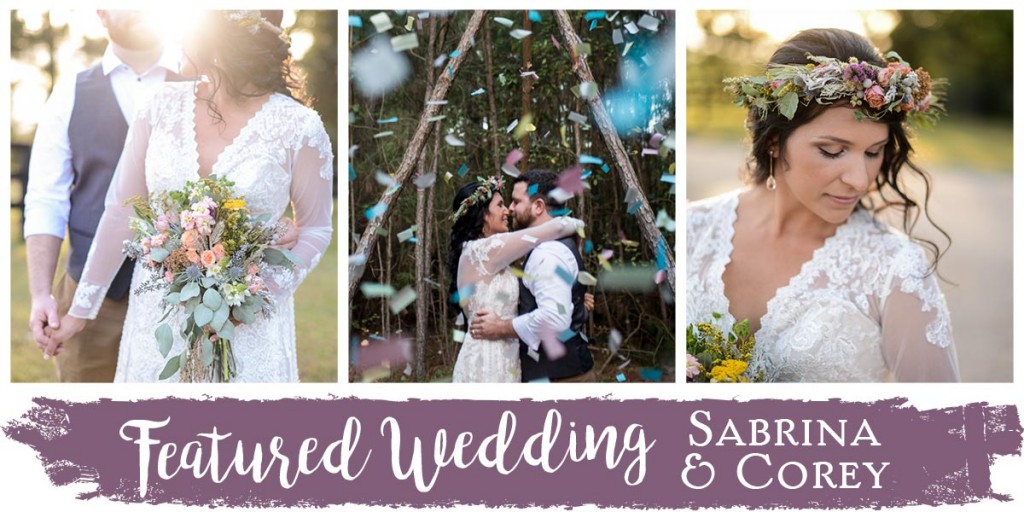 August 14, 2018
Featured Wedding: Sabrina and Corey
It's such a joy to see how customers use our products to enhance their day. We're blown away by the creativity and vision of every wedding, party, and gender reveal. Today, we get to share a fun wedding story with
…