Welcome to Superior Celebrations – your one-stop source for wedding sparklers, sky lanterns, bottle sparklers, cake sparklers, confetti and more! We offer premium-quality products, specifically designed and packaged for weddings, birthdays, and special celebrations.
As a division of Superior Fireworks, LLC, Superior Celebrations specializes in sparklers and other products for weddings and special events. We have nearly 15 years of experience selling online, and have established ourselves as a leader in our field. We take pride in providing our customers with a fantastic shopping experience. From our industry-leading website, to our quick and accurate order fulfillment process, it's no wonder that thousands have chosen Superior Celebrations for their wedding and special event needs.
For more information about us and our products, you can visit our blog. From time to time, we will post product reviews, upcoming website enhancements, and other news. If you have any questions or comments, please give us a call at 904-213-0615, or send us an e‑mail.
December 1, 2016
Winter Wedding Tips, Tricks, and Hacks
It seems like the majority of weddings take place between the spring and summer months. However, if you ask around, you'll find that a large number of couples tie the knot in the colder months of December through February. Due
…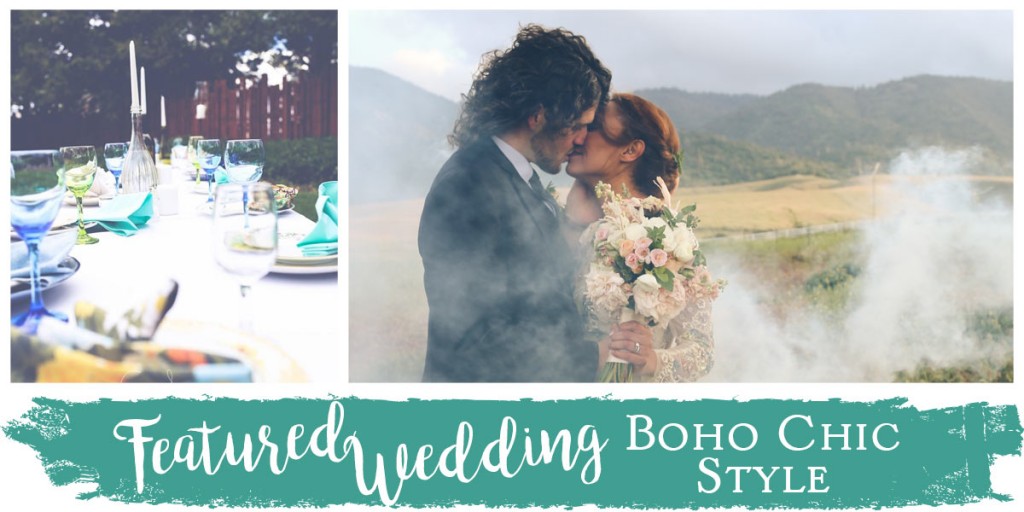 November 24, 2016
Featured Wedding: Boho Chic Style
In the last decade, wedding trends have evolved from formal affairs to unparalleled personality statements. It's not that every wedding is a competition so much as every wedding is a unique, artistic composition. There is room for all voices in the wedding-planning field.
…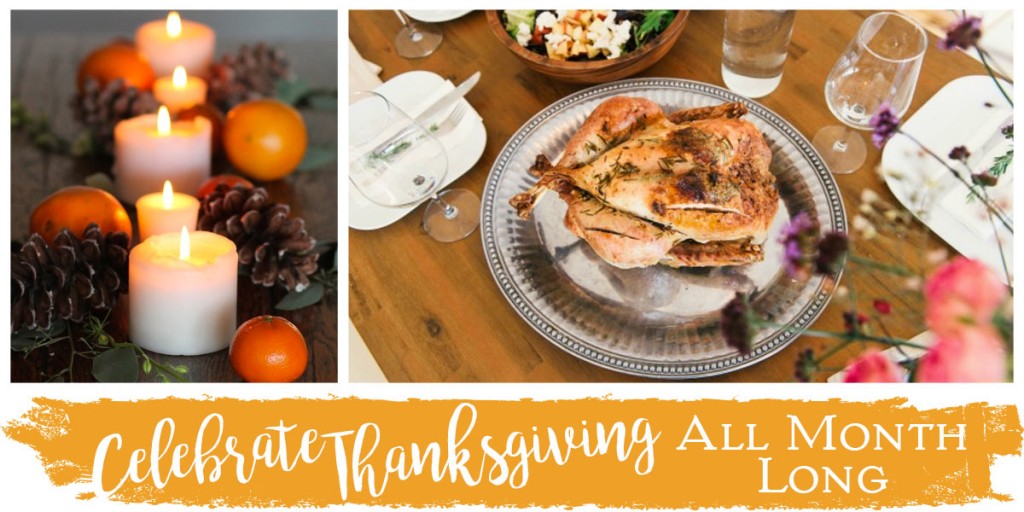 November 16, 2016
Celebrating Thanksgiving All Month Long
In the wake of a tumultuous election season, Americans find themselves needing Thanksgiving. A brief perusal of Facebook or twitter feeds will reveal just how divided the American people find themselves today. And while many are dreading the advent of the
…