Welcome to Superior Celebrations – your one-stop source for wedding sparklers, sky lanterns, bottle sparklers, cake sparklers, confetti and more! We offer premium-quality products, specifically designed and packaged for weddings, birthdays, and special celebrations.
As a division of Superior Fireworks, LLC, Superior Celebrations specializes in sparklers and other products for weddings and special events. We have nearly 15 years of experience selling online, and have established ourselves as a leader in our field. We take pride in providing our customers with a fantastic shopping experience. From our industry-leading website, to our quick and accurate order fulfillment process, it's no wonder that thousands have chosen Superior Celebrations for their wedding and special event needs.
For more information about us and our products, you can visit our blog. From time to time, we will post product reviews, upcoming website enhancements, and other news. If you have any questions or comments, please give us a call at 904-213-0615, or send us an e‑mail.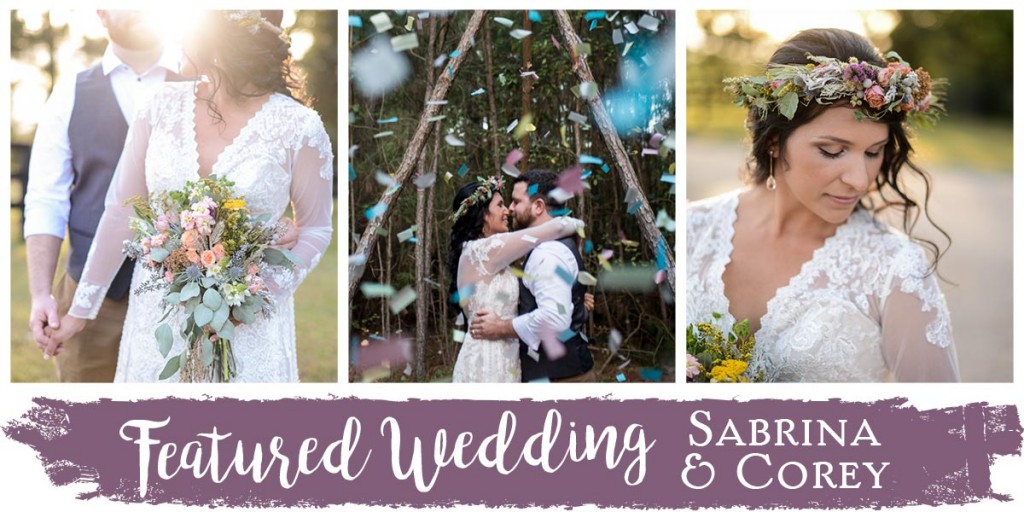 August 14, 2018
Featured Wedding: Sabrina and Corey
It's such a joy to see how customers use our products to enhance their day. We're blown away by the creativity and vision of every wedding, party, and gender reveal. Today, we get to share a fun wedding story with
…
July 27, 2018
5 Fabulous Gifts for the Father of the Bride
There's a whole score of wedding movies that lend perspective to the various players in any wedding. The Wedding Planner, My Best Friend's Wedding, Bridesmaids, and The Wedding Singer all tell you exactly who they are representing in their titles.
…
July 2, 2018
The Best Fourth of July. Ever.
Beyond fireworks, the Fourth of July is a holiday beloved by Americans because of the glorious food associated with this grand day. Smack in the middle of summer, the Fourth is the perfect opportunity to bust out the grill and impress your
…