Welcome to Superior Celebrations – your one-stop source for wedding sparklers, sky lanterns, bottle sparklers, cake sparklers, confetti and more! We offer premium-quality products, specifically designed and packaged for weddings, birthdays, and special celebrations.
As a division of Superior Fireworks, LLC, Superior Celebrations specializes in sparklers and other products for weddings and special events. We have nearly 15 years of experience selling online, and have established ourselves as a leader in our field. We take pride in providing our customers with a fantastic shopping experience. From our industry-leading website, to our quick and accurate order fulfillment process, it's no wonder that thousands have chosen Superior Celebrations for their wedding and special event needs.
For more information about us and our products, you can visit our blog. From time to time, we will post product reviews, upcoming website enhancements, and other news. If you have any questions or comments, please give us a call at 904-213-0615, or send us an e‑mail.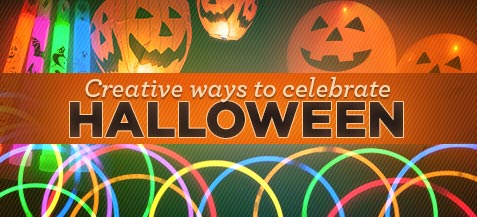 September 24, 2015
Creative Ways to Celebrate Halloween
Fall has officially arrived, which means Halloween is right around the corner! We're especially excited about Halloween this year because we have several new products that are perfect for your Halloween party. Here's a quick guide to our Halloween collection,
…
August 7, 2015
Customer Feature: Sarasota Ski-A-Rees
The folks at Sarasota Ski-A-Rees first discovered Superior Celebrations shortly after the launch of our line-up of handheld confetti cannons back in December. Since then, they've become loyal customers, regularly stocking a supply of Red, White, and Blue Confetti Cannons
…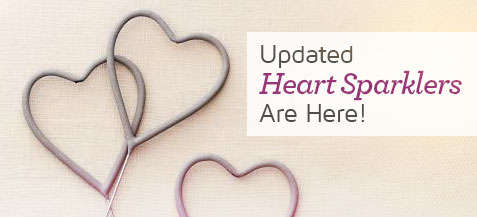 July 20, 2015
Updated Heart Sparklers Are Here!
We are excited to announce that we recently brought to the shop an updated version of our popular heart sparklers. They now have longer handles so they're easier to hold. Last summer, our heart sparklers were featured in Martha Stewart Weddings!
…