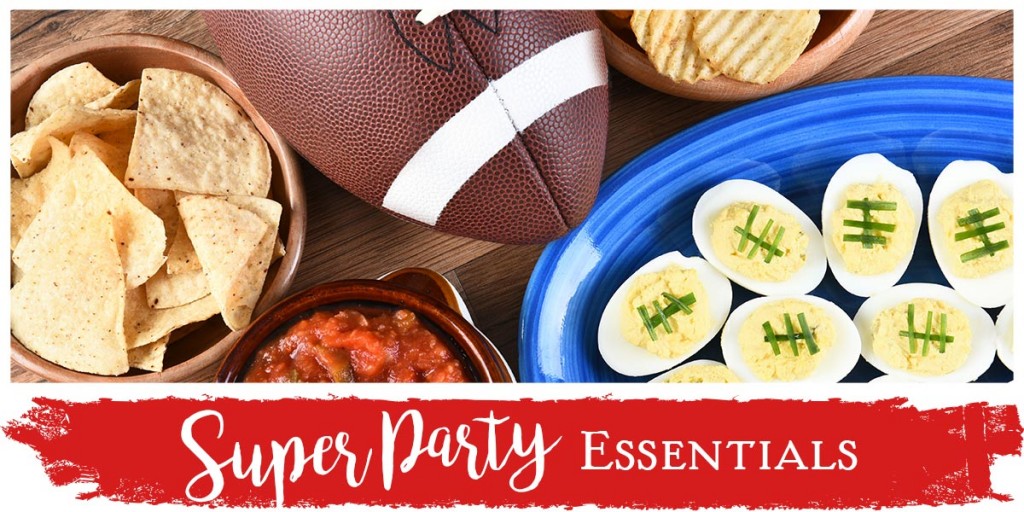 The Big Game is happening this weekend and we want to help you get ready with some football party essentials!
The season finale of football is a wonderful holiday for all Americans–even the folks who don't love football. I personally enjoy the championship game for three reasons:
The commercials are fantastic.
The food is a celebration of junk food, and tastes especially delicious after all of January's new year resolutions.
It signifies the end of football season.
Yes, I fall into the category of "folks who don't love football." However, I married into a family of diehard Steeler fans. Actually, given all the Steeler fans I know I think it's safe to say that there aren't any non-diehard Steeler fans. If you followed the drama of the playoffs you'll know that the Steelers and the Steeler family (fans) are not very happy with the Patriots. So to honor my husband I won't be mentioning anybody who's name rhymes with "shady." But if you're a member of the Patriots or Falcons family, congratulations.
Super Party Props
We have a few products that will enhance your party, and possibly keep your kids busy. For example, my kids absolutely LOVE playing with our LED Foam Sticks. Foam sticks have six different settings and can be set to your team color. Arm your kids with safe, non-eye-poking foam sticks and encourage them to wield them at every touchdown or field goal.
Or in my husband's case, use them to whack the walls and furniture in disappointment that your team didn't go all the way this year.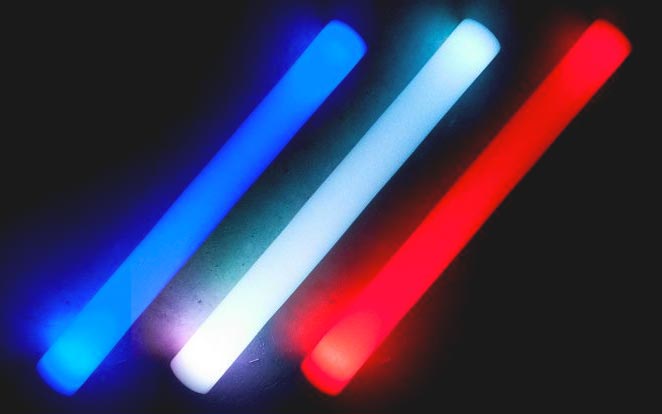 Another fun way to participate with your team is to use our confetti cannons. Yes, we realize this takes your living room from "comfortable gathering place" to "epic game space" and we are perfectly OK with that. Our confetti cannons are an exciting way to celebrate your team's progress while blasting your space with color and fun. We have multiple color/metallic options and know that shooting these cannons will be a highlight for your kids and guests.
Super Party Food
This is my favorite part. A football party is one of those events that has so many yummy appetizers you don't even need a main course. You can make it super easy on yourself with chips and pre-made dips, OR you can get yourself into serious trouble with things like homemade pretzels and cheese dip.
Or what about homemade bacon chips dipped in chipotle ranch? I don't know about you but they had me at bacon. See what I mean: with dishes like these why would you need anything else?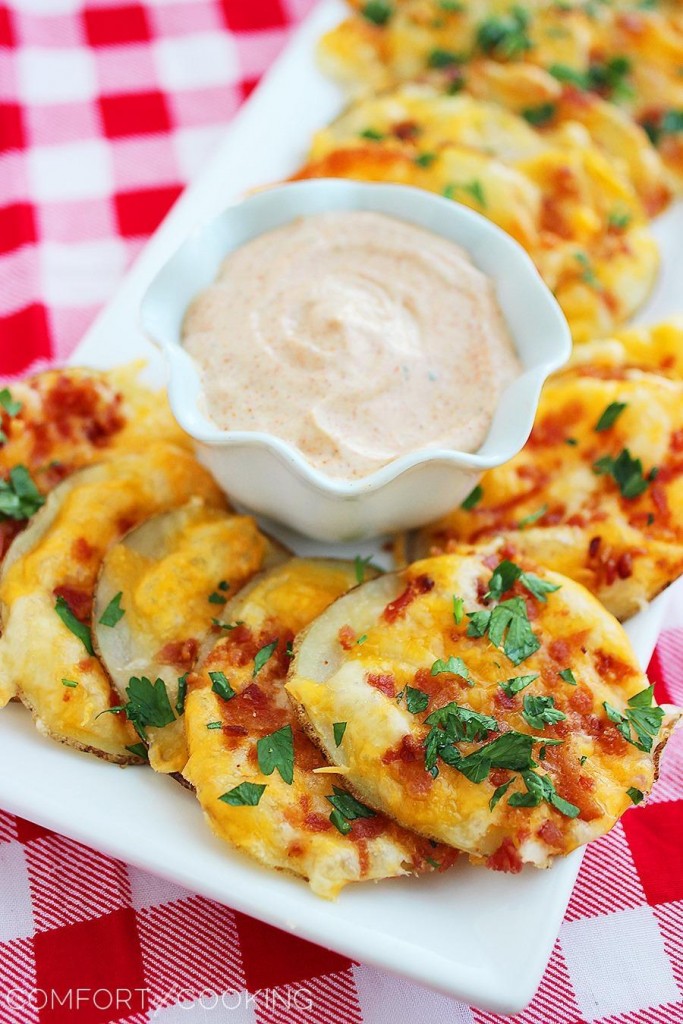 If you find yourself among people who have to have a "meat and potatoes" rule about dinner, we recommend these Philly Cheesesteak sandwiches. They're delicious, substantial, and will definitely fill you up.
For dessert, top everyone off with Chocolate Peanut Butter Footballs. This is one of those Pinterest endeavors that will totally impress everyone and only you will know how easy they are to make.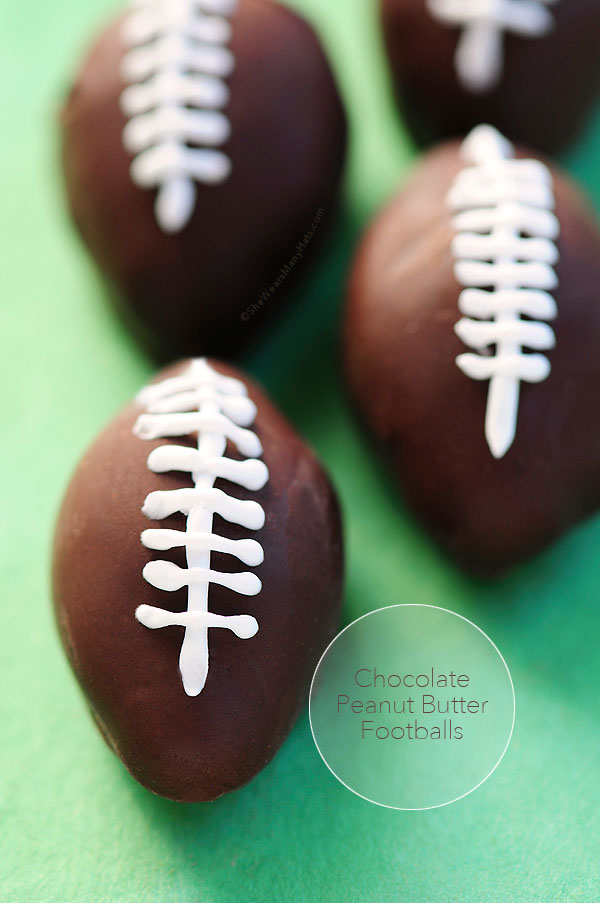 Finally, what's a gameday party without a cooler full of drinks? Why not surprise your guests by adding some game day flair to the cooler? Our LED ice cubes add a fun element of surprise to your beverage display. With a simple one-button operation you can transform the cooler with team colors.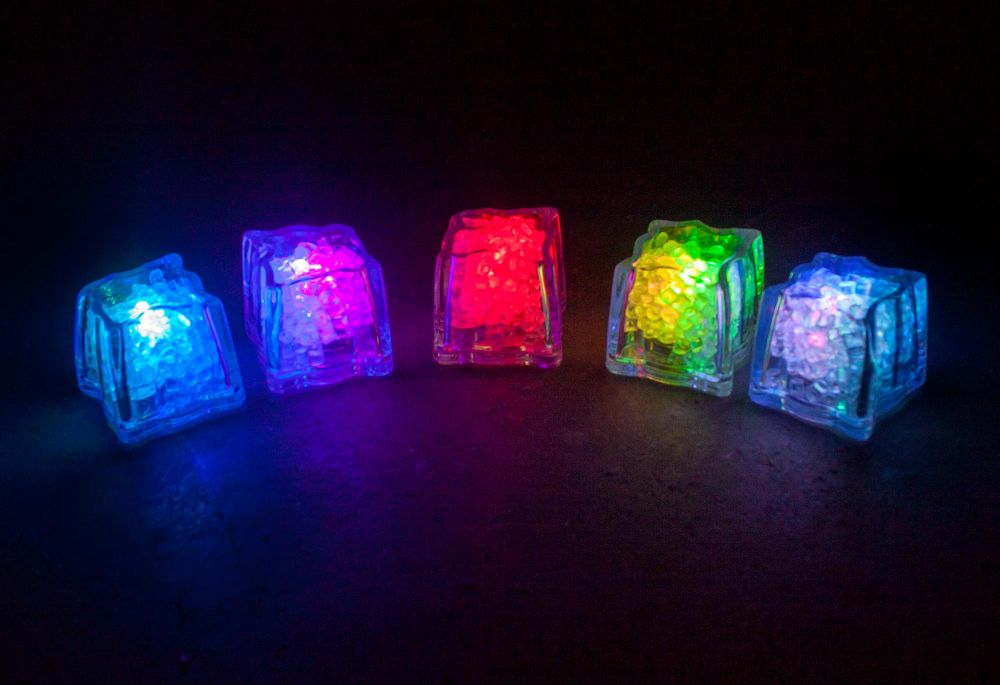 Super Party Game
While some will sneer at the concept of playing a party game during The Big Game, let this non-football-loving person interject with an unbiased observation: football fans LOVE talking about past games, players, coaches, and what have you.
Case in point: you could give my dad a year like 1989 and he would tell you exactly what Joe Montana was up to, who went to the championship game, and what all star players were drafted that year. Ask him where he left his keys and you'll see that his memory is laser-beam focused on football. My point is, football trivia is fun and exciting to football fans. Why not make a game of it with this free trivia printable?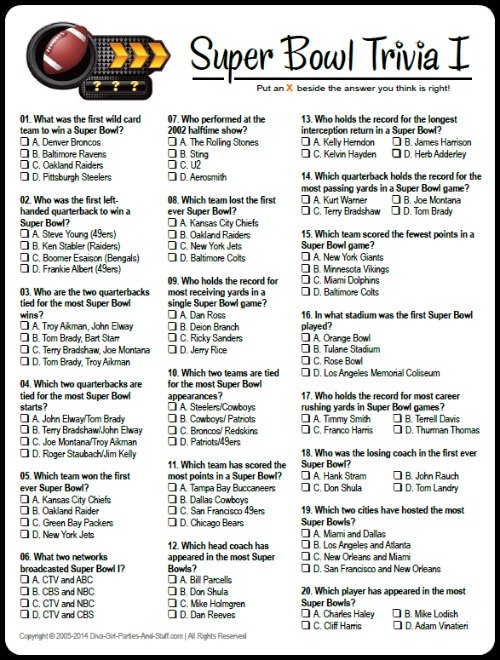 No matter who wins this weekend, we hope you spend your day enjoying friends, family, and food. If you put out a super spread, we'd love to see it! Be sure to tag us on Instagram with #superiorcelebrations. Have a fun, everyone!