Today we are thrilled to feature the gorgeous wedding of one of our favorite photographers, Ashley, of Virginia Ashley Photography in Richmond, Virginia. She is an expert at capturing the beauty of weddings, so we knew that her wedding would be something really special. We hope you enjoy hearing the perspective a photographer turned bride. Welcome, Ashley!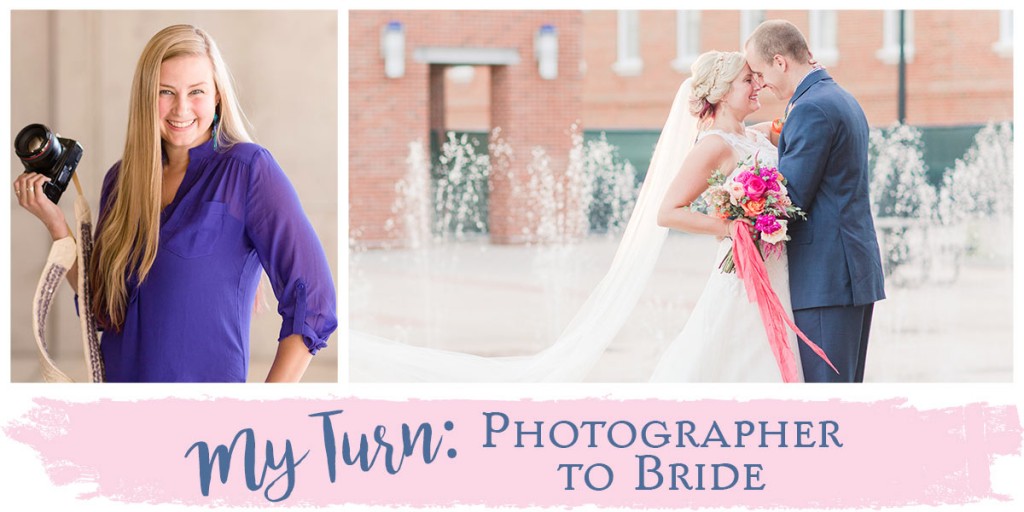 I have been a photographer for over 4 years now. I've spent many weekends photographing weddings for so many amazing couples. Last month, it was finally my turn! My sweet husband, Justin, and I got married on August 5th, 2016, and it really was one of the best days ever.
It was such a wonderful feeling to be surrounded by so many loved ones. Plus, it didn't feel too bad being dressed up like a princess either!
It was a magical day and one I won't soon forget!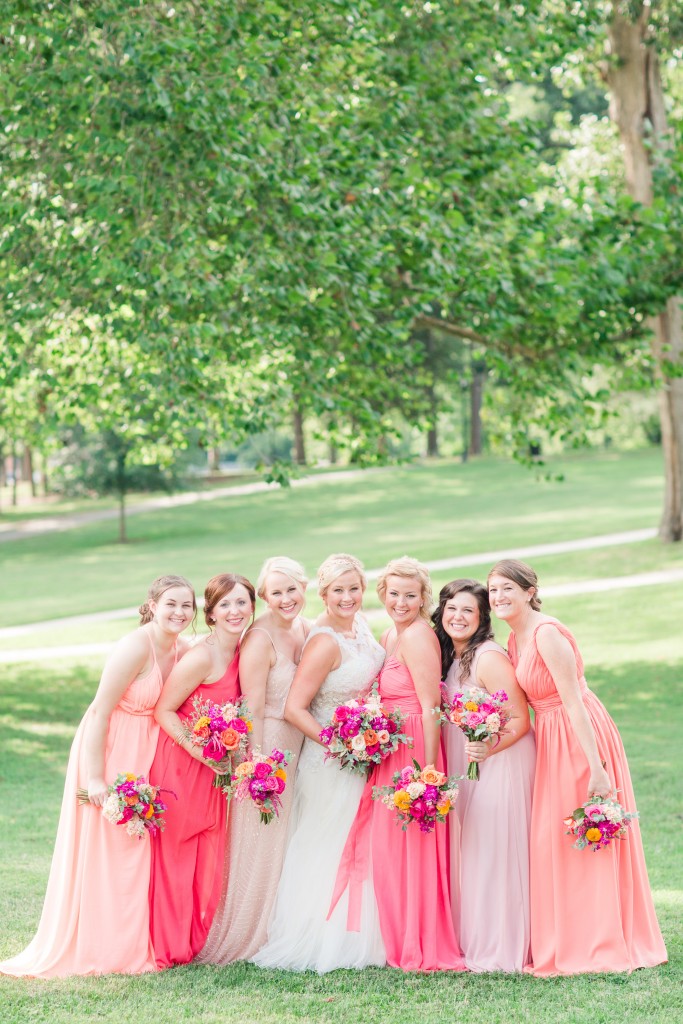 Being a bride was such a fun treat. I had to put aside my photographer tendencies for the day and just enjoy everything. It was amazing! However, up until the day, I made sure to take advantage of my knowledge from the wedding industry. I tried to work with my vendors as much as I could to set our day up for success. I trusted their professional expertise and knew they would help make our day a success.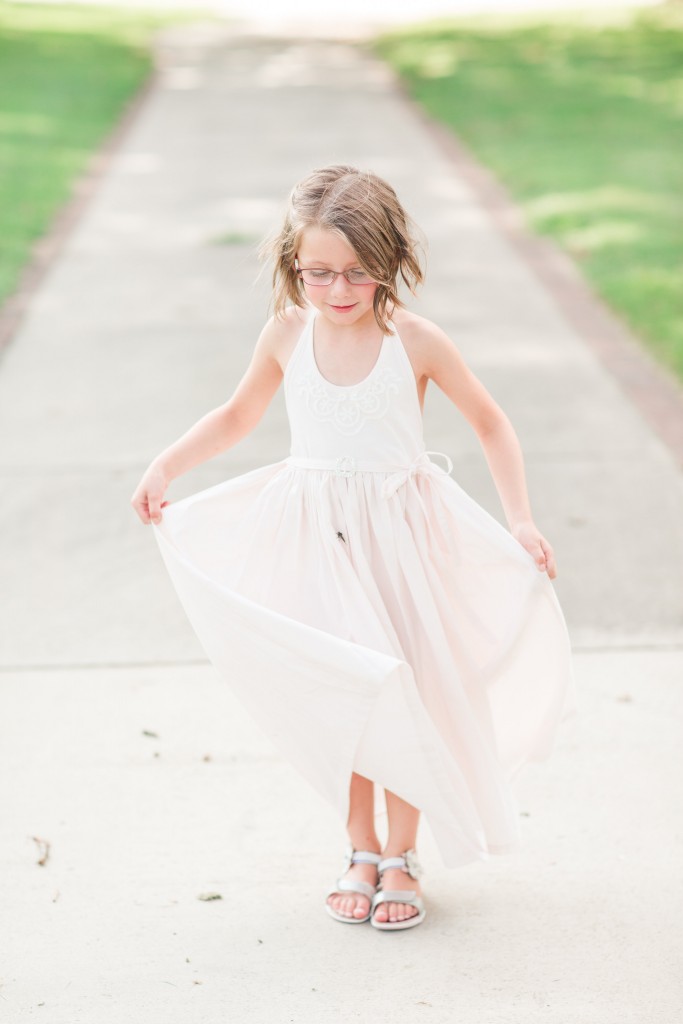 When I was getting ready, I made sure to have a room with plenty of natural light available to help produce the best photos.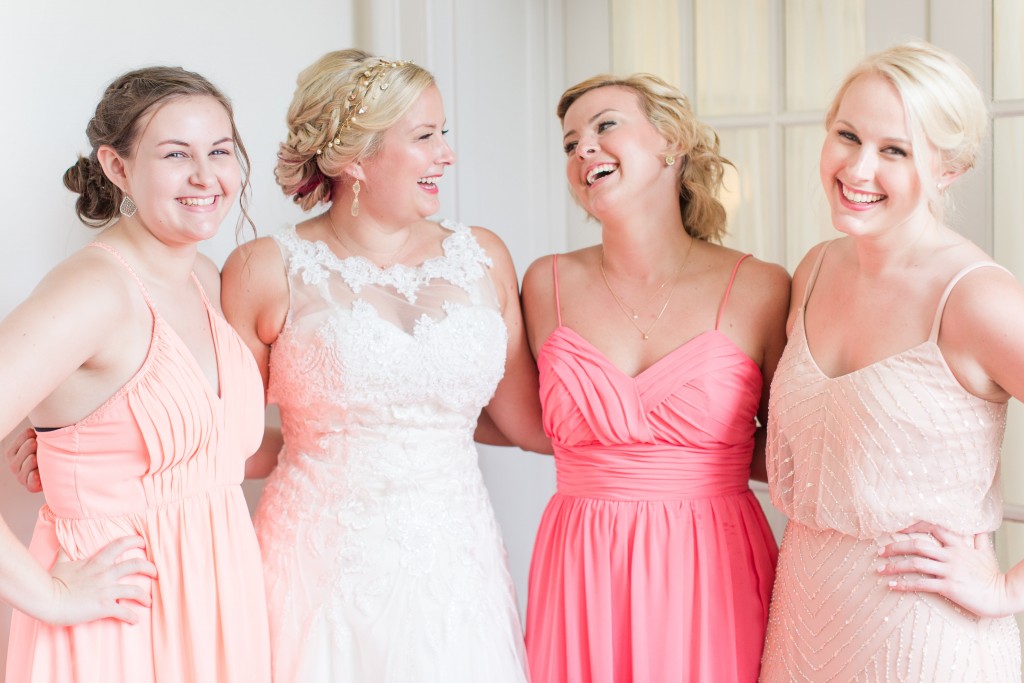 For the ceremony, we chose 6PM because that was when the sun was lower in the sky and didn't shine as bright in our photos.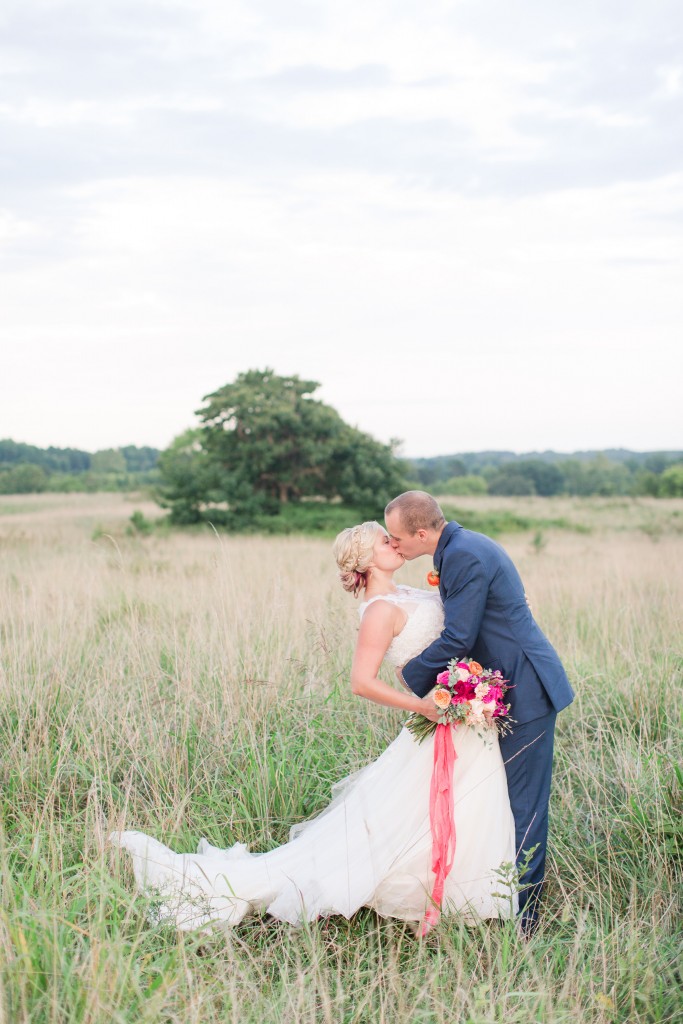 Even for our exit, I kept our photos in mind. I made sure to choose longer sparklers because sometimes the sparklers end up getting lit earlier than the bride and groom are ready to walk out. I've had some weddings where guests light the sparklers super early and then there are no pretty sparklers for the bride and groom to run through! I made sure we wouldn't have that problem.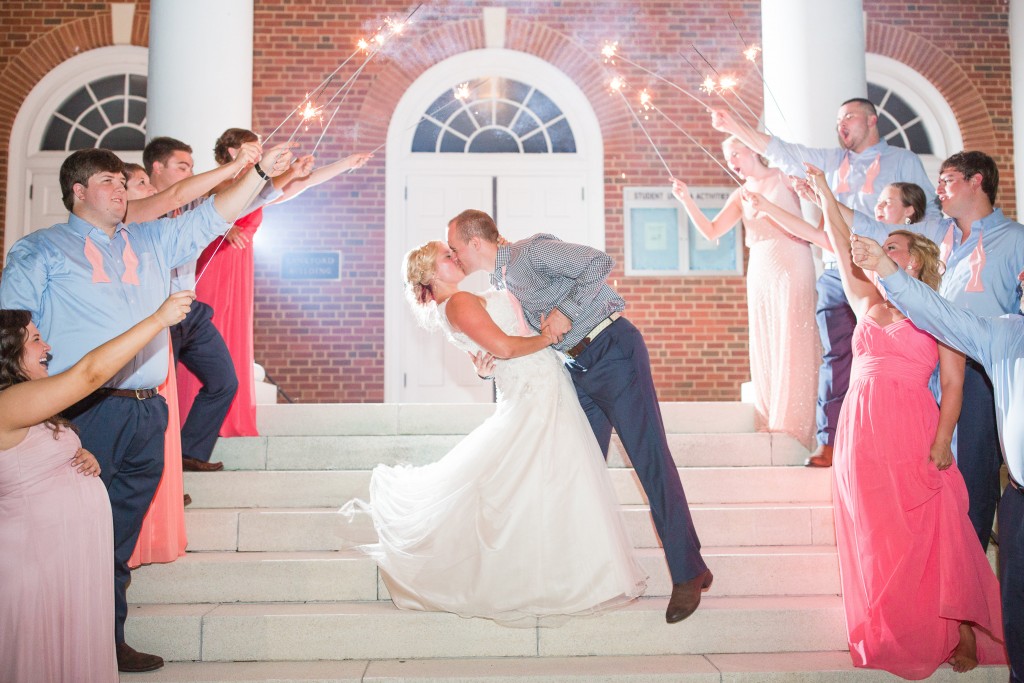 Plus, Superior Celebrations really spoiled us with their sparklers. They lasted long enough for Justin and I to walk through the line several times and have more opportunities for our photographer to get the shot. It was perfect!
Even though it was our wedding day, I wanted to make sure my vendors (aka my friends) felt special too. I wanted them to be able to enjoy dinner and to relax, because sometimes as a vendor you get shoved into a back room and eat a cold meal on the floor. It's not as glamorous as it looks sometimes!  I made sure my vendors had a table dedicated to them at our reception and during dinner they were able to eat at our taco bar and enjoy the meal along with everyone else!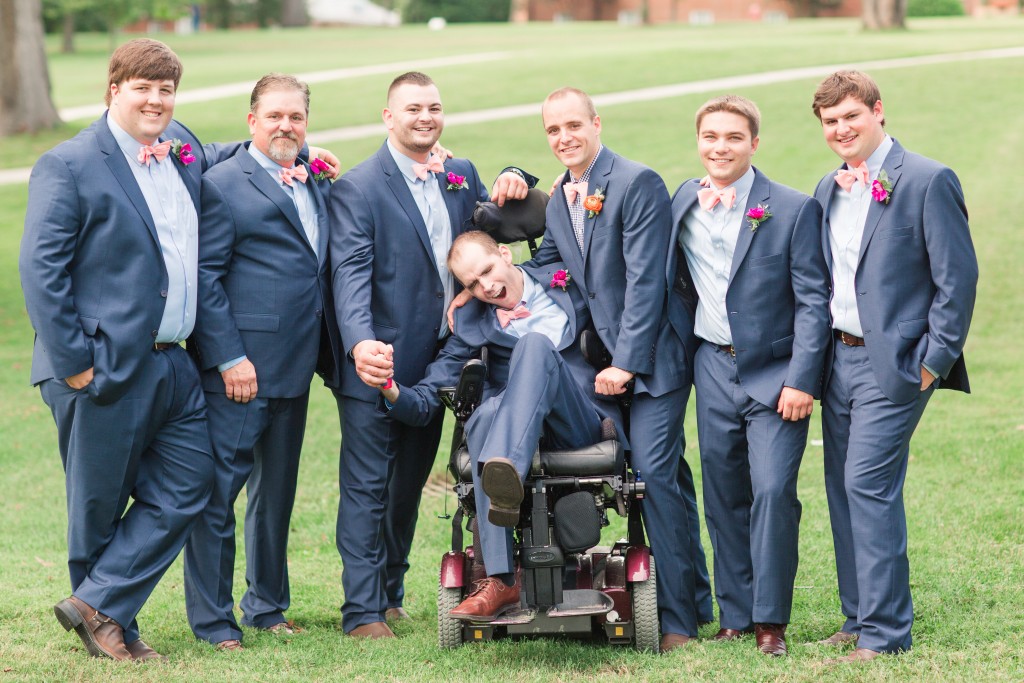 I also tried to make sure we had different and fun details throughout our wedding day to make the photos extra special. Being in the industry, you can see a lot of the same details repeated at multiple weddings. I tried to add some variety to give my vendors a fresh perspective.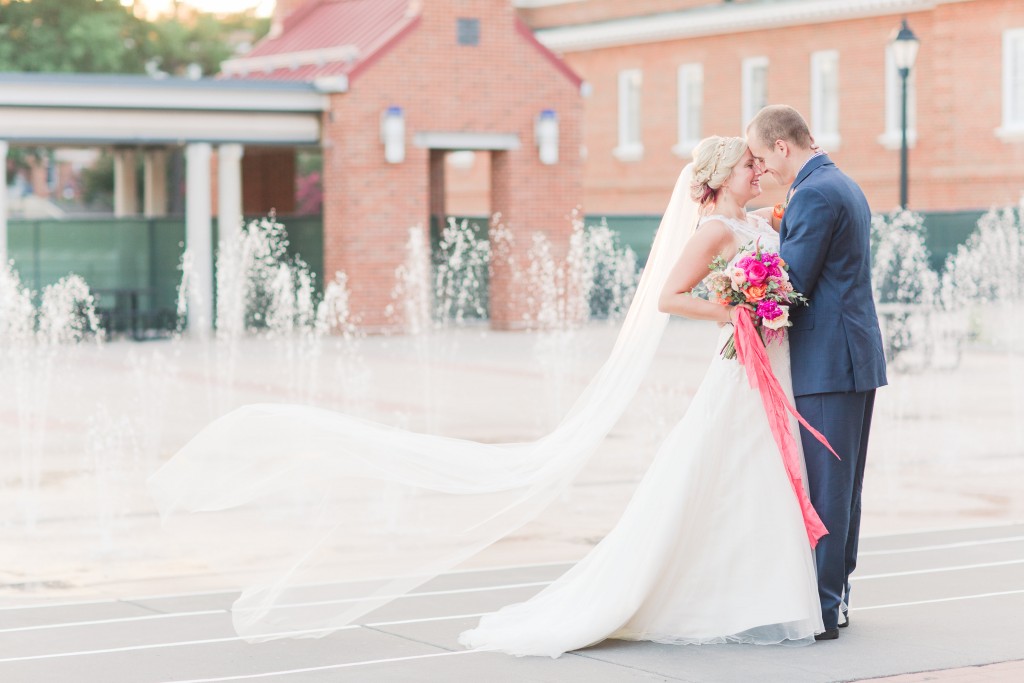 One of the many things I learned while planning our wedding was that you can't please everyone. While you want to throw this fun party for your loved ones to enjoy, ultimately you have to do what works best for you and your spouse. Maybe not everyone likes tacos, but if you love them—go for it!  And good luck with your wedding planning! 🙂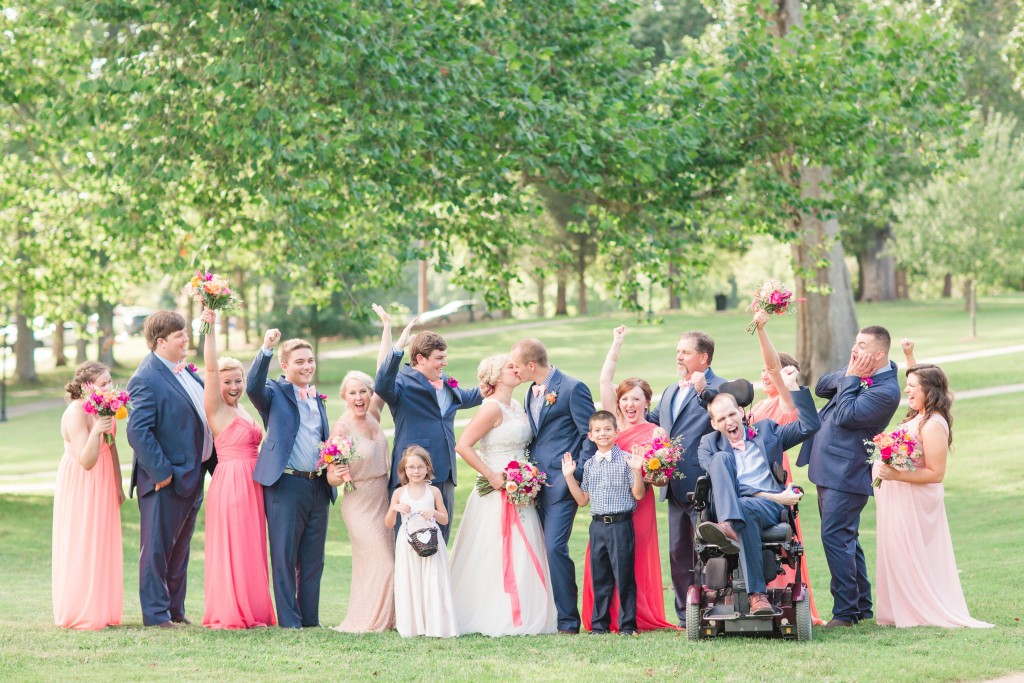 Thank you, Ashley, for sharing your day with us! We hope you enjoyed seeing Ashley and Justin's beautiful wedding. Make sure you visit her photography site and check out her blog. She is an inspiring photographer to follow!
Photos courtesy of Katelyn James Photography.