Birthdays changed for me after becoming a parent. I started viewing the day not as my day, but as my mom's day. The day that was nine months in the making for her. The day that she labored and worked to bring me into the world. Birthdays are special for parents.
I remember when we celebrated my daughter's first birthday. She was our first child, and I planned the biggest party for her. Well, for me actually. I knew she wouldn't remember a jot from the day, but I wanted all of my friends and family around to memorialize what was for me, a very important day.
Observing my sisters become first-time moms has been both fun and nostalgic for me. My niece, Vienna, was born last year on Valentine's Day. Being my sister's first child, she enjoyed quite the production for her first birthday party.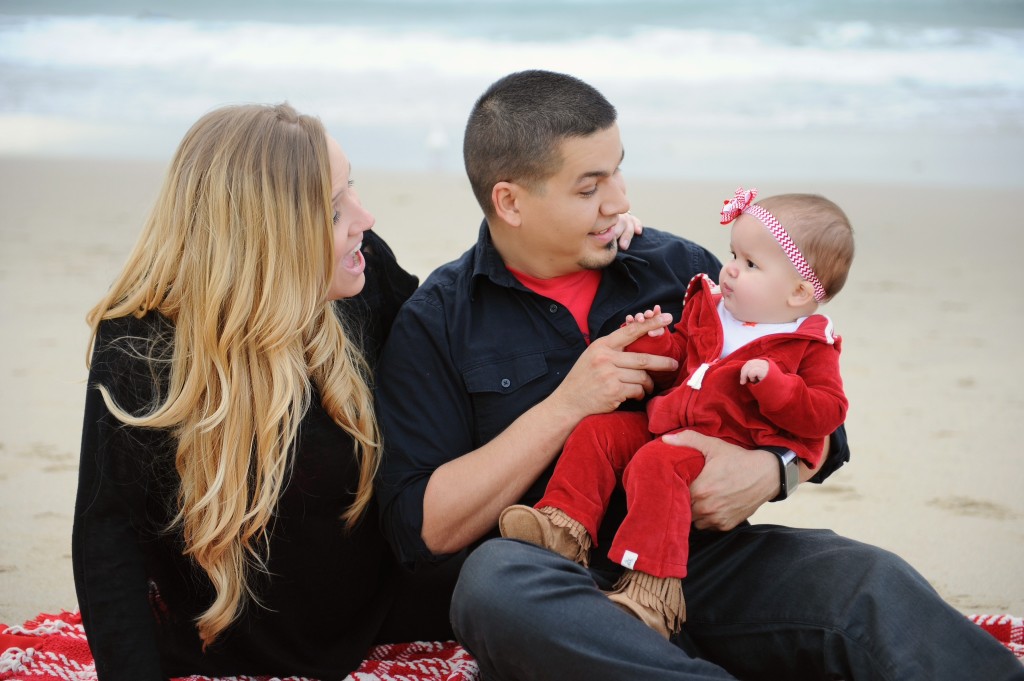 Her parents went for a Valentines Day theme to honor their little Valentine.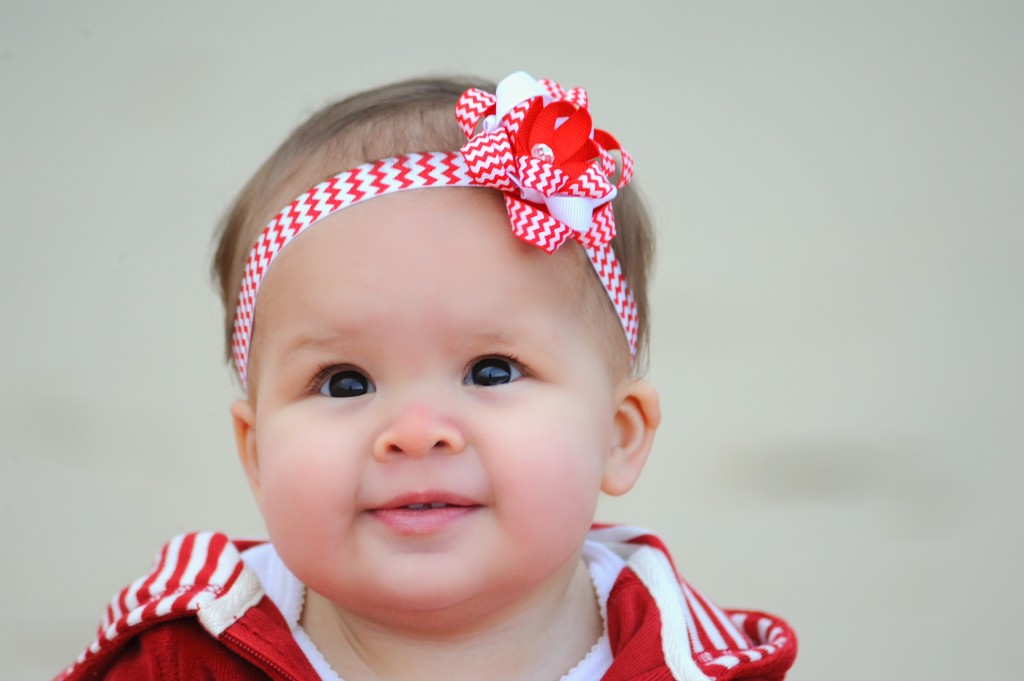 Isn't she a doll?
When throwing a first birthday party, it's important to remember that your guests, as much as they love your little angel, are there for YOU. Here are some ways you can ensure your guests have a great time at that first birthday.
How To Throw An Awesome 1st Birthday Party
Pick a great location
My sister, Maryann, chose to have her party at the beach because she had a lot of adults and young children. Having a day at the beach was the perfect excuse to get out-0f-town guests to make the trip down for the day. It was also an easy crowd pleaser because both young and old alike love to go to the beach. Plan with your guests in mind and pick a location that will be fun for them to go to. Whether its the park, a restaurant, or even your backyard–make sure you're accounting for the various ages of your guests and strive to please them.
Plan simple activities
Your little one won't remember a single thing from the event, but your guests will. If you're inviting family and friends with young children plan ahead with a few fun things for them to do. Maryann purchased sand toys and bouncy balls for the multiple children who attended her party.
The kids had a blast playing with them, and the adults were happy to see them entertained.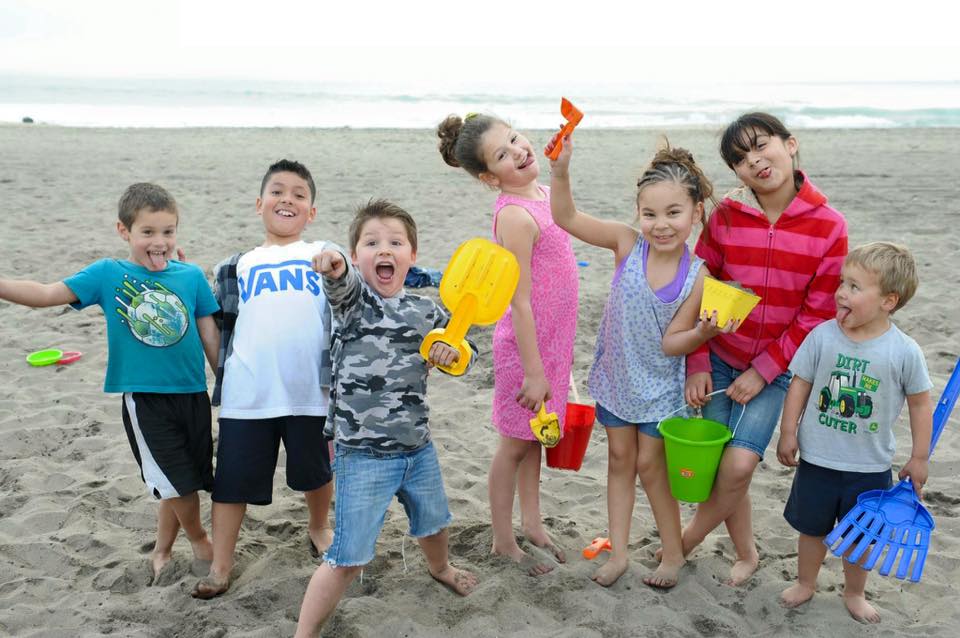 Some kids enjoyed the sand more than others–so much so that they ate it. That may or may not be my child in the picture below.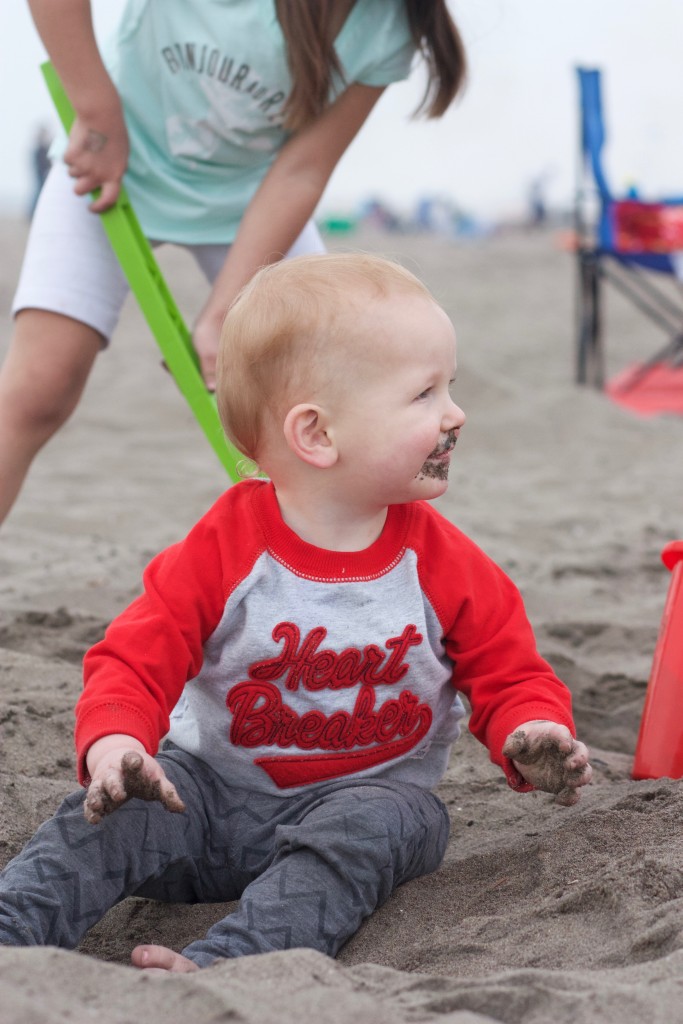 Have fun with the theme
As ridiculous as this may sound, when I threw my daughter's first birthday party the theme was Parisian poodles and Eiffel Towers. Ok, ok! Her name is French so there was at least a little legitimacy for this theme. Ahem. Whatever motif you choose to go with–have fun with it!
Keeping in the spirit of a Valentine's birth, Maryann decorated with pinks, reds, hearts, and sparkles.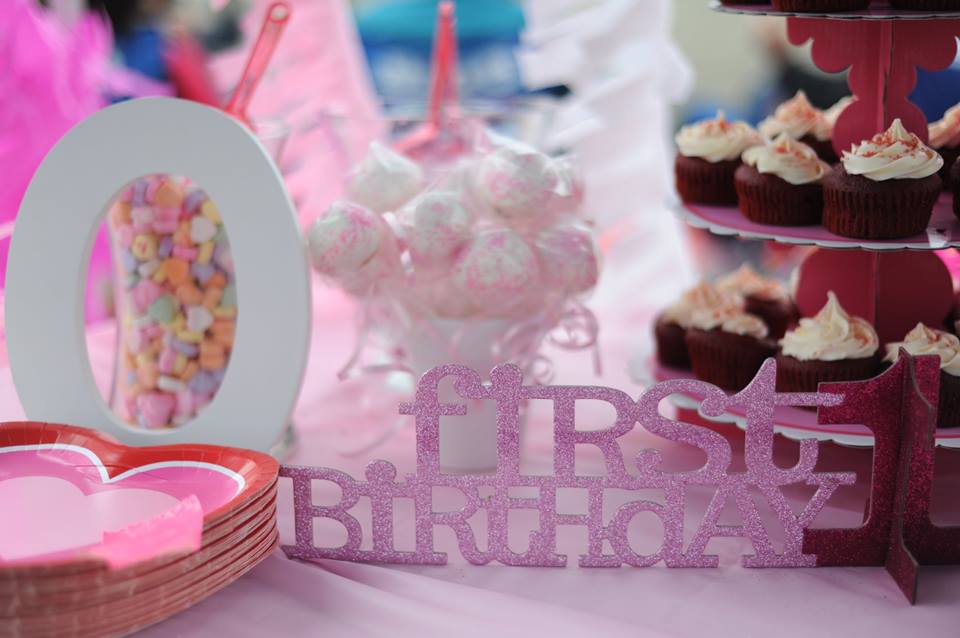 She provided Valentine's Day photo booth props and used little tin mailboxes to stash party favors.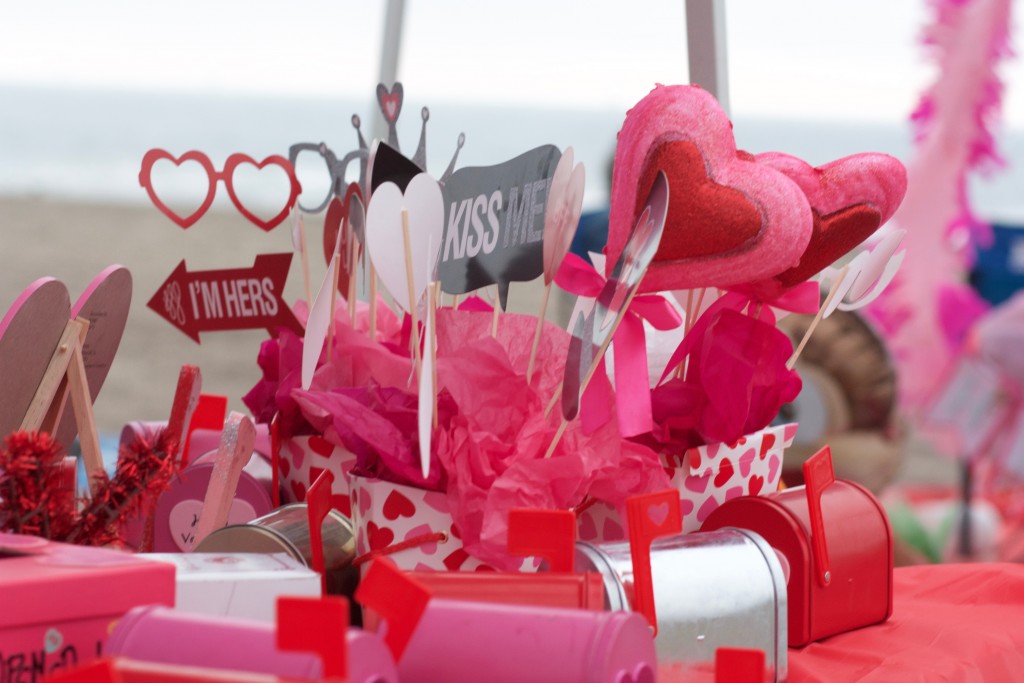 Since the food and presents were underneath a beach tent, Maryann made a precious photo banner to show Vienna's growth during her first year.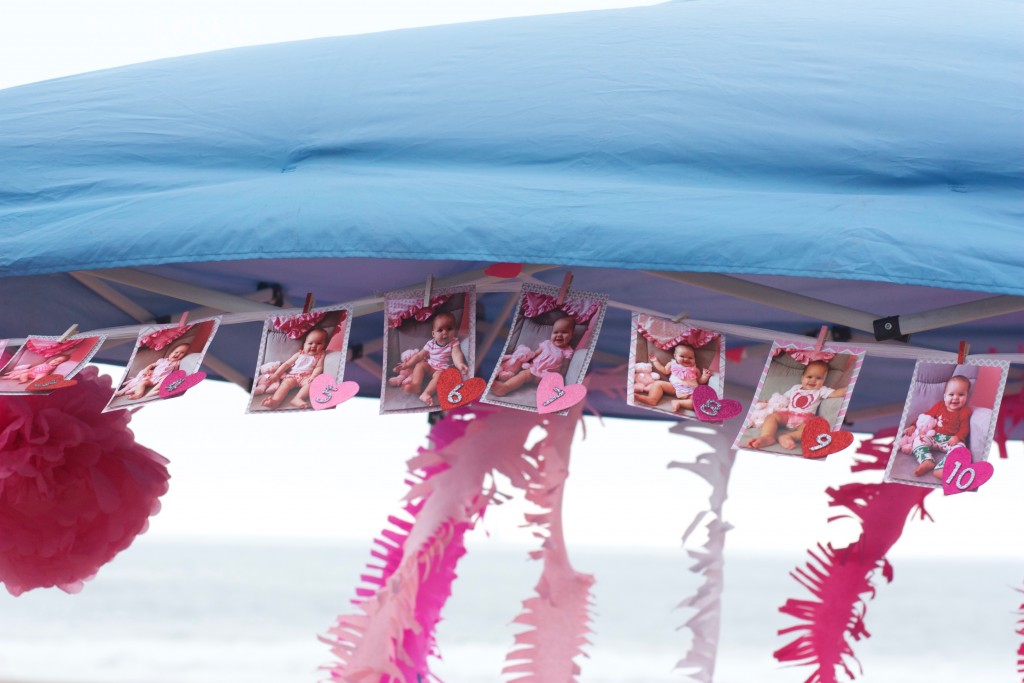 Serve delicious food
This cannot be emphasized enough. Food is essential for a great party. Maryann provided hotdogs, prize-winning chili (prepared by yours truly), nachos, potato salad, fruit, and an epic dessert table. I was too busy stuffing my face to get pictures of the delicious savory dishes, but I did manage to grab a few from the dessert table.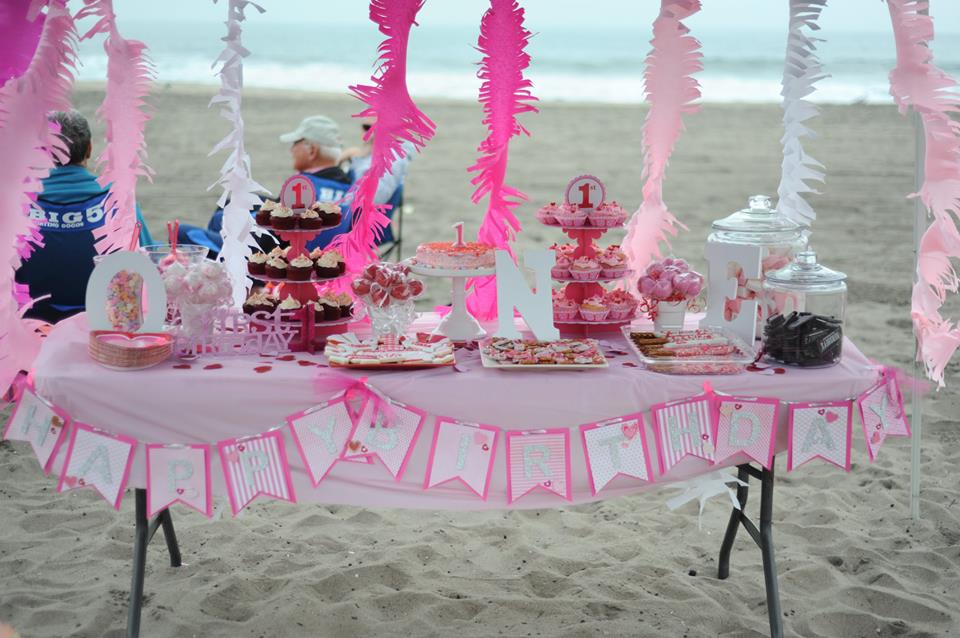 How's that for a dessert spread? My kids gasped when they first saw it. Maryann had a gorgeous display of cupcakes, cookies, candy, and chocolate-covered pretzels.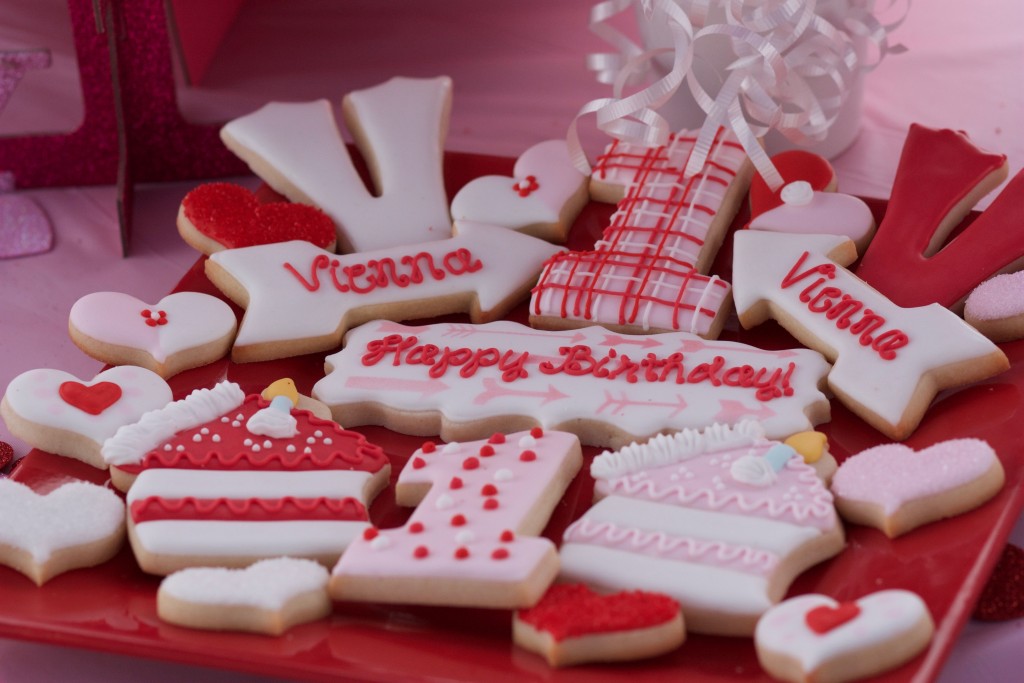 These cookies were almost too pretty to eat. Almost.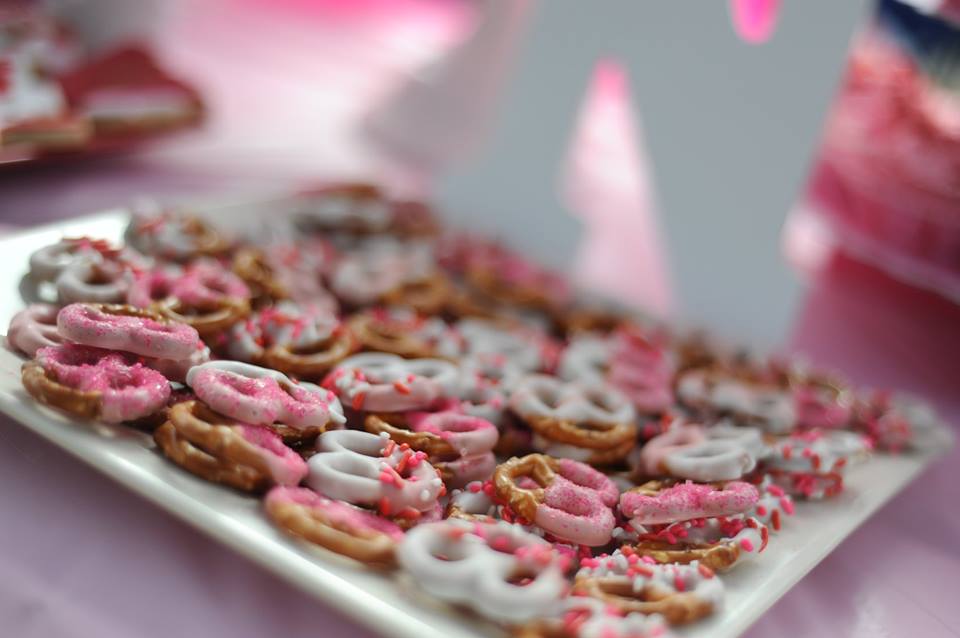 And the candy-covered pretzels were to die for. I'm pretty sure one of my children just filled up on these.
And of course Vienna had to have her very own Smash Cake.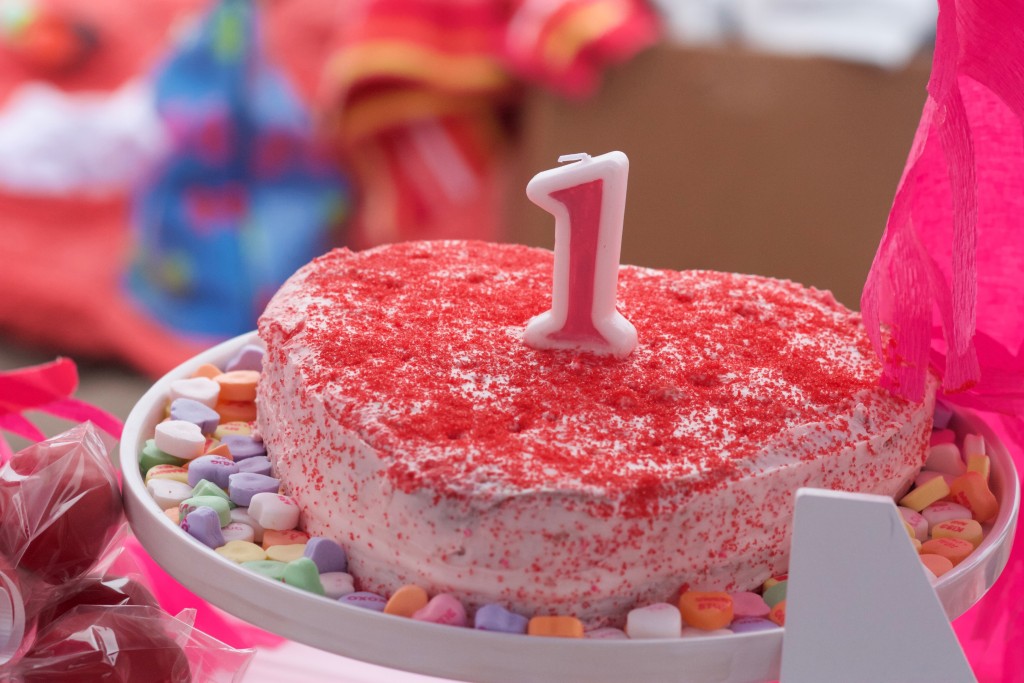 And that brings me to my next point…
Make a big deal about the cake
Pretty much the highlight of a first birthday party is that moment where the toddler digs into their very own cake. Why? Because the pictures are everything. You never know what they are going to do when presented with an entire cake to themselves.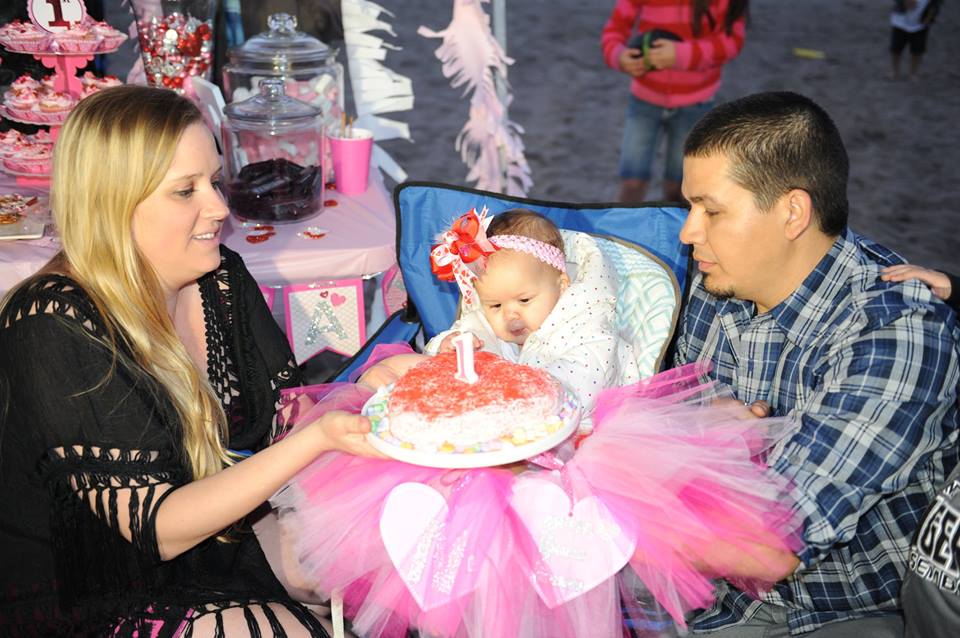 Our little Vienna tends to be a diva in all things. When given her own cake she opted for delicately picking at it rather than smashing her face into it. It really wasn't a surprise to any of us. She has known how to work the camera from the beginning.
Finish with a bang
We finished the night off with fireworks. Of course, Vienna couldn't participate in this activity but her guests were more than happy to engage.
She came in with a bang, and it felt right to finish the night off with just the right amount of sparkle. The kids absolutely LOVED holding our sparklers!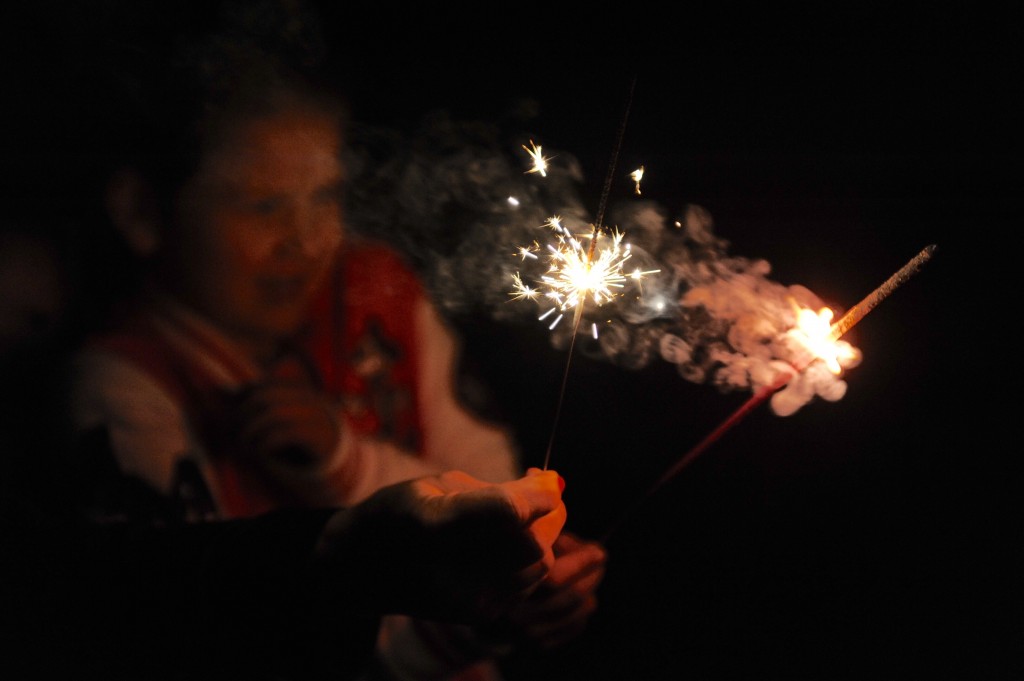 If you ask any of the kids who attended this party what their favorite part was–hands down they will answer that the sparklers were the very best.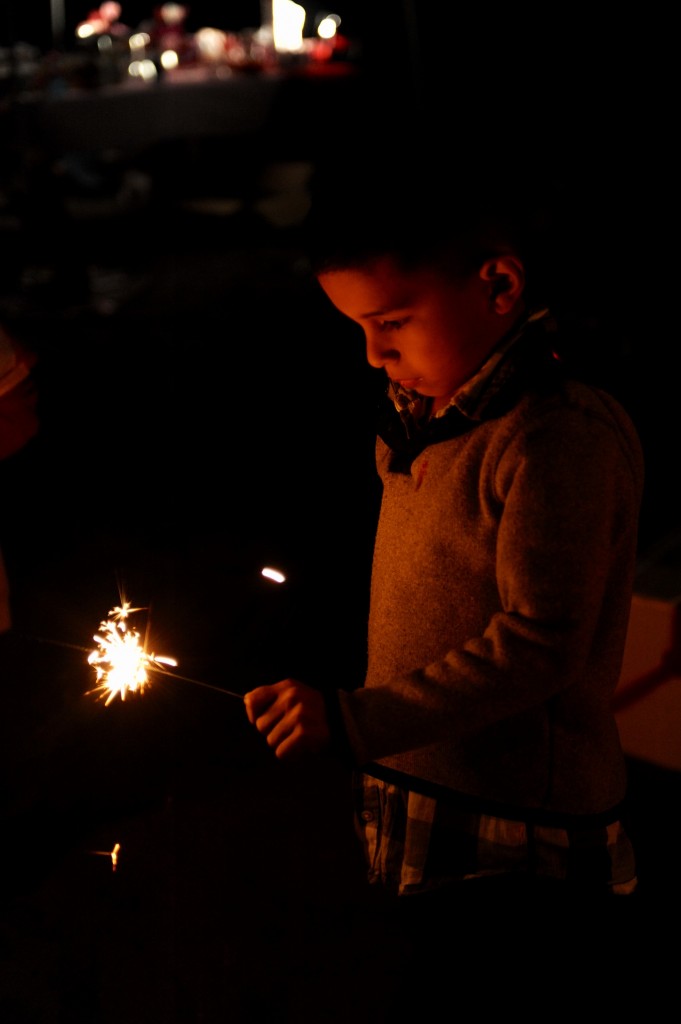 While sparklers are not totally necessary, they are such a fun way to end an evening. We used the 10″ Color Sparklers and the kids (and adults) loved them!
A special thanks to Asenath Torres of Asenath Torres Photography for taking such beautiful pictures of the event and sharing them with us!