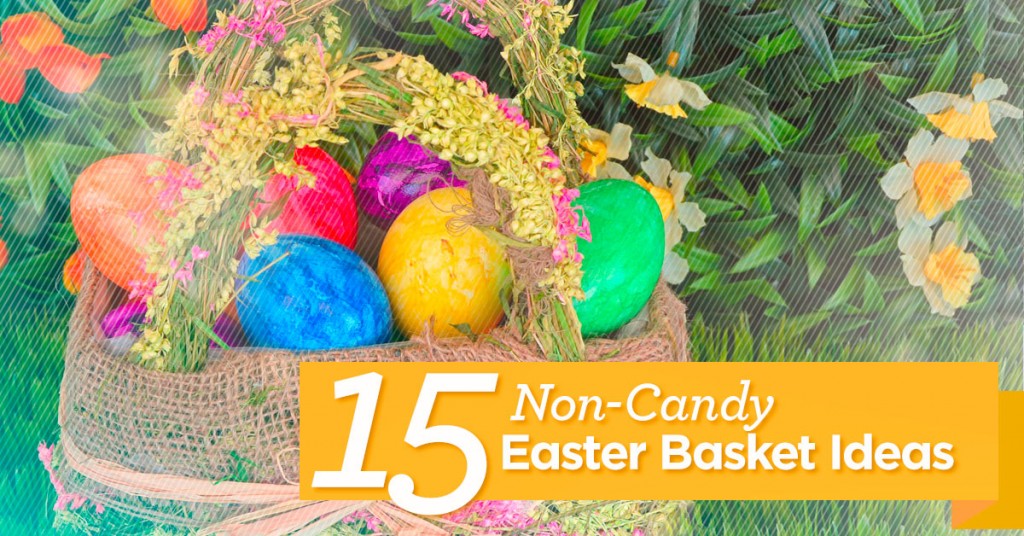 If you're like me, you're still trying to figure out what to do with the hoard of Valentine's Day candy your kids managed to stash. Easter is coming up, and I'm really not too keen on filling their baskets with candy. Thankfully, there are plenty of non-candy items to stock up on now before Easter.
Here are 15 Non-Candy Easter Basket Ideas
1) Easter books.
The excitement of Easter comes with dressing up for church, eating a great family meal, and then sending the kids off on an Easter egg hunt. Consider including some story reading in your day's festivities. Reading a book about Easter is a great way to end a long day with your kids. The Dating Divas have a great list of Easter-related books for children.
2) Washable chalk.
Kids love coloring, they love being outside, and sidewalk chalk is the perfect combination of these two pleasures. I particularly like that the chalk is washable because no matter how glorious their artwork, it's nice to be able to clean it off, too.
3) Silly Putty.
I can't believe this stuff is still around! I used to love playing with Silly Putty. So much so that I actually once fell asleep with it in my hands. Somewhere between falling asleep and waking up the Silly Putty got stuck to the side of my head. To say the resulting haircut was "unfortunate" would be an understatement.
On second thought, maybe this isn't such a great thing to put in Easter baskets.
4) Balsa Wooden Gliders.
I guess I'm feeling nostalgic, but these were so much fun when my siblings and I were kids! They are just a pure simple pleasure for kids–and adults alike 😉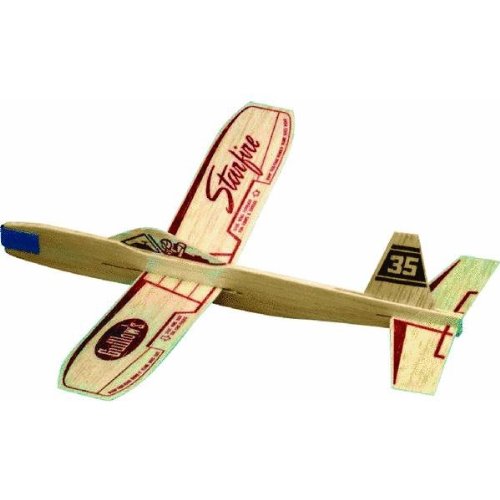 5) LED Balloons.
Take a pack of our fun blinking, glowing balloons and put them inside some plastic Easter eggs!
6) Temporary tattoos.
My kids love to plaster themselves with tacky tattoos whenever they can get their hands on them. Here's some cheesy Easter themed tattoos that won't totally clash with their Easter outfit 😉
7) Puzzles.
I absolutely love puzzles. They keep my kids quiet and not fighting for a solid 15 minutes. Puzzles are a great activity to do after the great Easter feast and egg hunt.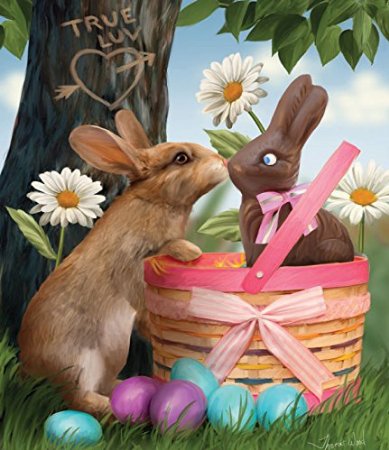 8) Gardening tools.
In the spirit of spring, why not encourage your little one's green thumb? This Melissa and Doug Gardening Set is an adorable introduction to the wonderful world of gardening.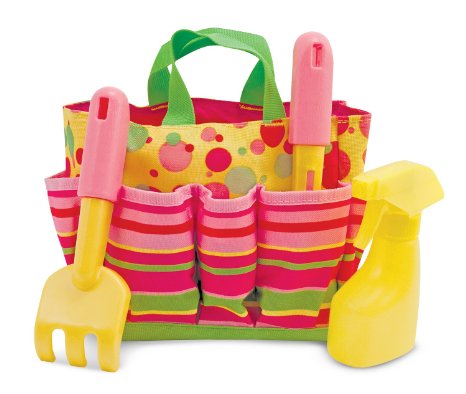 9) Hatching Eggs.
You might not want to commit to the iconic little chicks of Easter fame, but these self-hatching eggs give your kids the satisfaction of seeing a new little toy "hatch" out these eggs. Simply place the eggs in water and watch them grow right out of their shell!
10) Inflatable Bunny Ringtoss Game.
This game looks totally goofy, which means most kids would love it. I think the picture says it all.
11) Glow Sticks.
Our glow sticks are always hit with the kids. My son likes to pretend that they are light sabers, while my daughter prefers to wield them as batons. Either way, they both love them.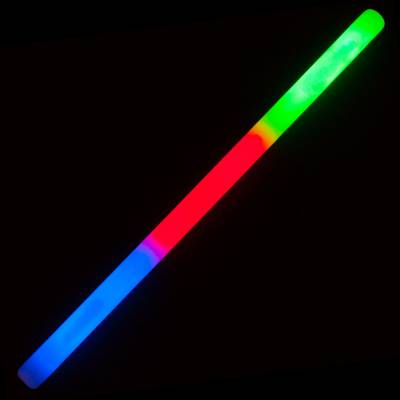 12) Emoji Eggs.
Something tells me that these Easter eggs will be used long after Easter is over. What kid isn't familiar with the language of emoji? These eggs are sure to spark their creativity and make them laugh to boot.
13) Shopkins.
Chances are that if you have a daughter between the ages of five and ten then you know all about Shopkins. For those of you in the dark–just keep scrolling down. I don't even know how many of these tiny little toys my daughter owns. I just know I sometimes step on them and at least they don't hurt as bad as legos.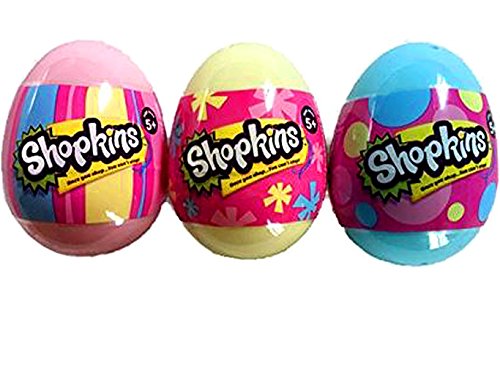 14) Pokemon Figures.
Whereas all the little girls are raving about Shopkins, little boys enjoy things like Pokemon figures. This set comes in metallic Easter eggs, making it the perfect thing to include in your little dude's basket.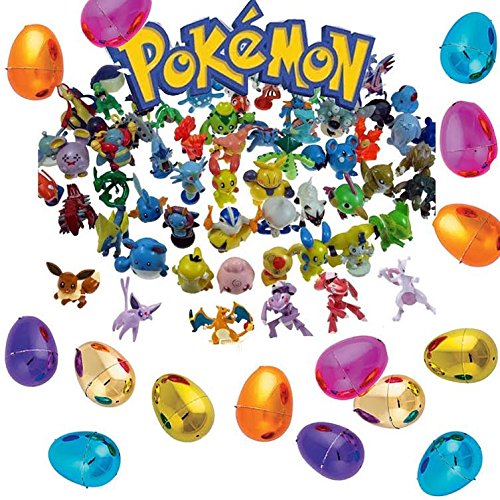 15) Bubbles.
It's no secret that since the beginning of time kids have adored bubbles. They just go nuts when they see them. That's why this bubble gun blaster is perfect for achieving their bubble dreams! Plus, you don't have to deal with that pesky wand that never gets the results you hoped for.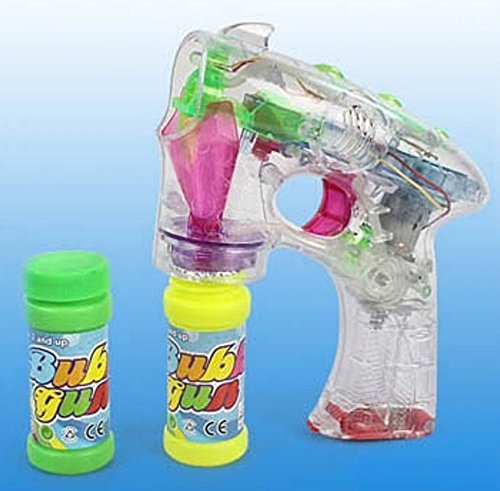 What do you plan to put in your child's Easter basket? This year, I'm saving the chocolate bunnies for myself and am giving them some fun little trinkets instead!