I have a confession.  Halloween is one of my favorite holidays to decorate for…if not my favorite.  My kids love it too.  As soon as it turns October 1st, they're ready to get the house decorated, inside and out.  Now, I don't love the super scary stuff.  My kids are little so I have to keep my decorations child friendly.  We put up a giant spiderweb in our living room and some garland on the fireplace and we also do several crafts together.  The kids love it.
We have so many fantastically fun halloween products in the store.  The LED balloons can be personalized in so many ways.  They come in white, orange, green, purple, and black.  The orange ones come plain or with these adorable jack-o-lantern faces on them.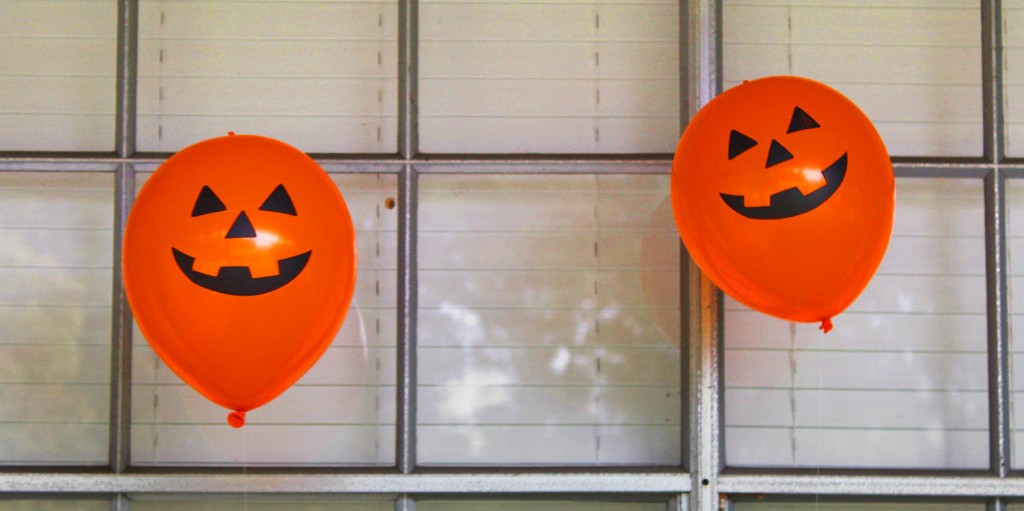 Or take the white balloons and make a ghost by adding a face and some crepe paper.  So easy!  One of my son's favorite characters is Jack the Pumpkin King from Nightmare Before Christmas.  So, I added Jack's face to a white LED balloon and hung it up in his room.  He loved it!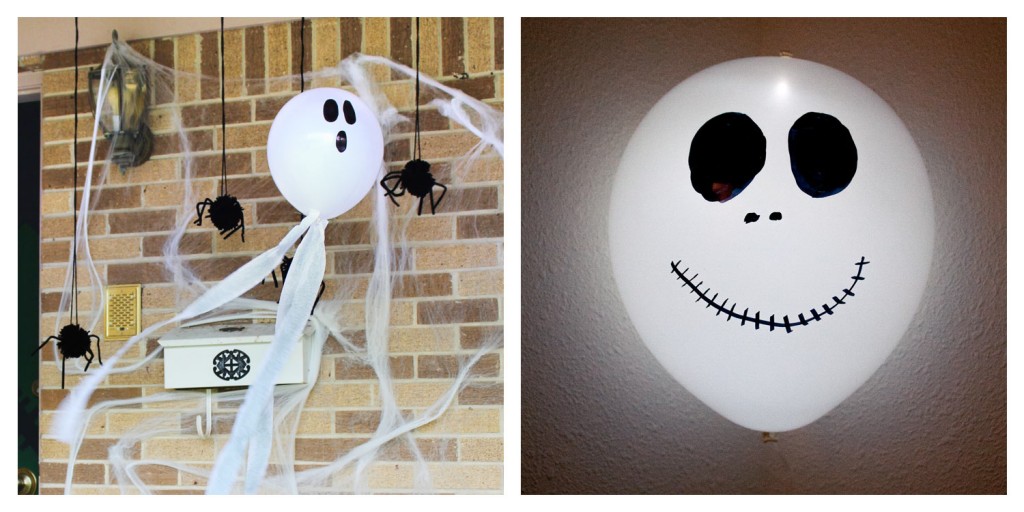 Get creative! You can make all kinds of ghosts, monsters, and jack-o-lantern faces. It's a perfect craft idea for kids, and really, for adults too.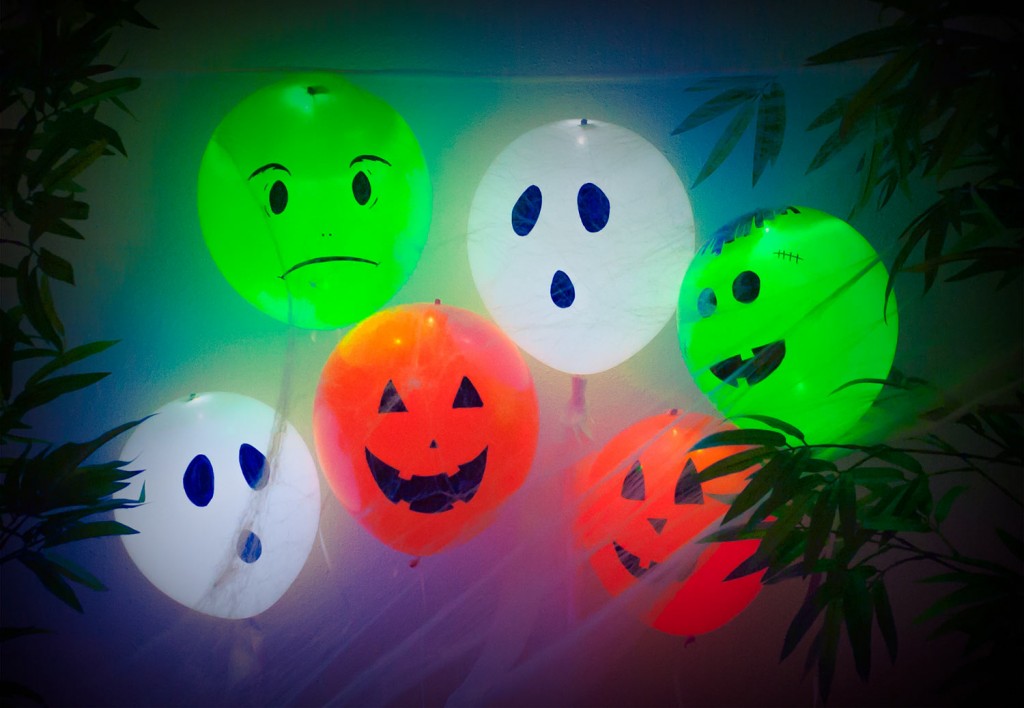 The LED balloons have three settings.  They toggle between fast flashing, slow flashing and a steady one.  And I was pleasantly surprised by how long lasting they were!  So perfect for a Halloween party with friends!
Plus, don't miss our 20% off Halloween sale on glow necklaces and glow sticks!  Both are SUPER bright and so far they've lasted for two nights in my kids' bedrooms.  Add in some confetti cannons and your kids will think you are the coolest parent on the block!
Head to the store to pick up your very own Halloween products.  I'd love to hear how you're using them for your own house or party!