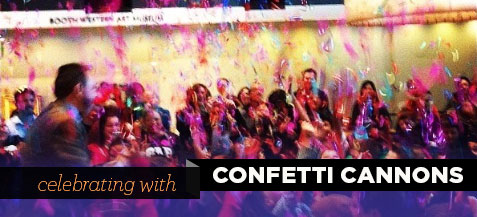 We just received a pretty awesome product review for our Confetti Cannons from Shelly Redd at the Tellus Science Museum in Cartersville, Georgia. On March 27, the museum celebrated their ONE MILLIONTH visitor by showering a lucky group of 3rd graders with confetti.
"We suspected the single millionth visitor might be hidden in one of our school programs. We couldn't bear the thought of disappointing the rest of the class, so we formulated a back-up plan to let them all be the millionth visitor," said Tellus Executive Director Jose Santamaria.
Shelly tells us that the kids "squealed with delight" when the staff launched the confetti.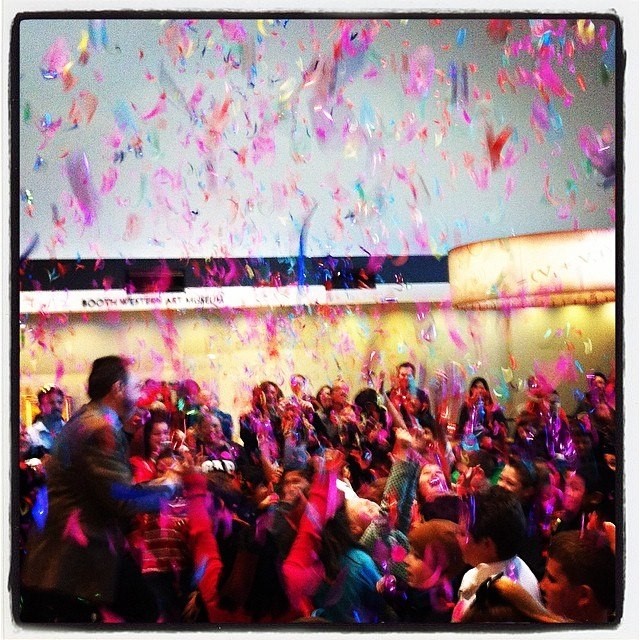 "The confetti was so fun! We can't wait to come back," said 3rd grader, Gabriel Howard.
As a final surprise, the students enjoyed an ice cream party in the Carter Davis Pavilion at Tellus before they headed back to school.