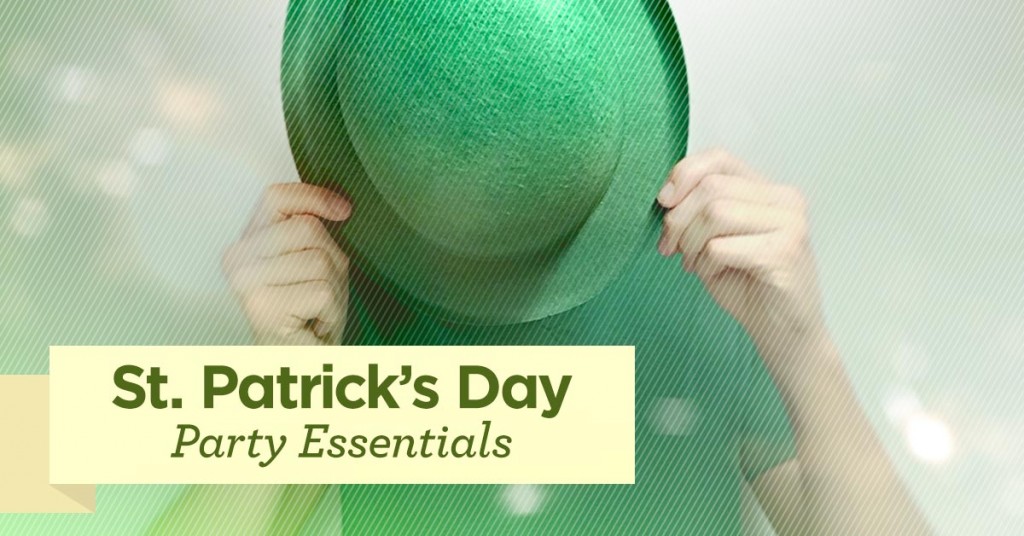 It feels unfair that all the best holidays get lumped between October 31st and January 1st. There is always an adjustment to settle into a dull January after the excitement of Halloween, Thanksgiving, Christmas, and New Years. We roll into February with Valentine's Day as a welcome blip on the winter radar. And then we hit March. March is always a welcome relief with St. Patrick's Day, Spring Break, and Easter.
We're ready to start the March party with St. Patrick's Day. St. Patrick's Day is really the only holiday you can't screw up. Why? Because at the bare minimum you just have to put on something green. And if you take advantage of it full force you can have yourself a great big party.
Whether you're going the bare minimum route or full party mode, we have some things on hand that will help you celebrate this grand day.
St. Patrick's Day Party Essentials
LED Balloons
No party is complete without some festive balloons. Ours happen to have the dual quality of being festive AND adding light to the occasion. How you choose to decorate is up to you—but we have an entire Pinterest board dedicated to our Balloon Love.
We even used our balloons to create a unique Leprechaun Trap. This was a big win with the kids in my household!
Glow bracelets and necklaces
Keep yourself from getting pinched with this fun pop of green! Our glow items make excellent party favors, and class gifts. The bracelets are a popular item for kids to share with classmates for a St. Patrick's Day favor!
Green confetti cannons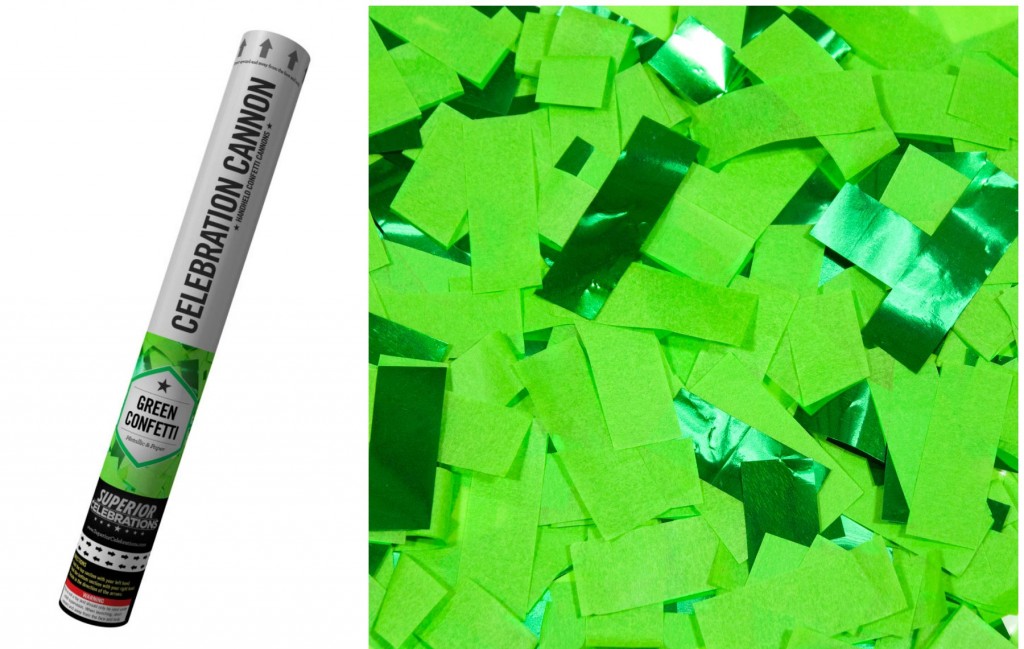 Confetti cannons are one of the most festive things to include in your party's festivities. You can use them for an epic group photo or as a way to get your crowd out dancing. These pair really nicely with these photo booth props from Lia Griffith
Green Powder Cannon
If guests are willing to get a bit messy our green powder cannon will turn everyone into the Green Man. Sure to be an event that leaves people talking and laughing. Color powder cannons are filled with a water-soluble rice powder and are super easy to use. Just twist the base to launch a cloud of color!
You've got over a week left to prepare the perfect St. Patrick's Day celebration! We hope Superior Celebrations can be a part of your party.