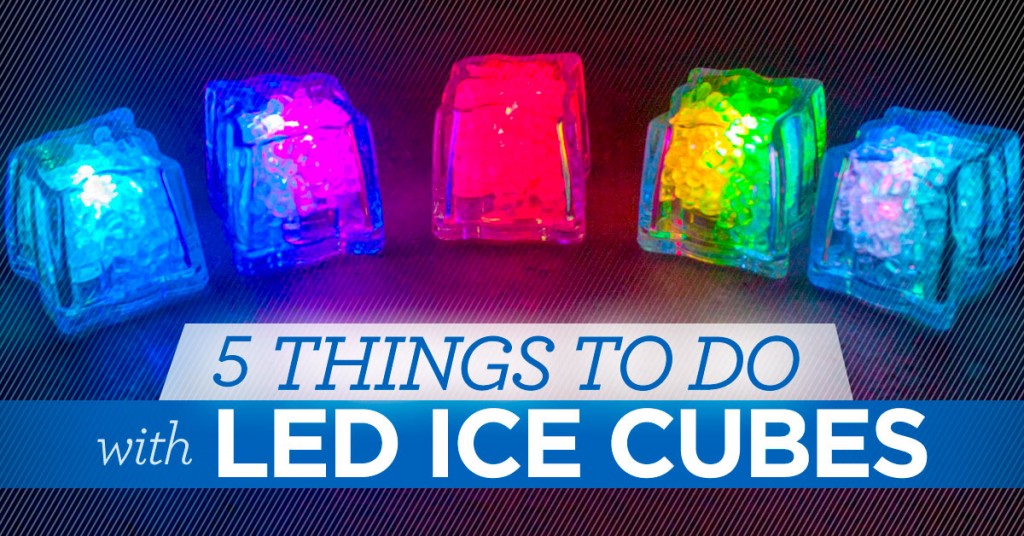 Here at Superior Celebrations we pride ourselves in having unique items that make parties and events exceptional. From sparklers, to confetti cannons, to sky lanterns, to cake sparklers–we have the tools to make your party memorable.
Sometimes it's the small details that combine to make an event outstanding. For example, our small but mighty LED ice cubes are just the sort of detail that won't go unnoticed by your guests. With six different modes, and a one-button click for operation, these waterproof cubes are the perfect detail to add to your occasion.
5 Things To Do With LED Ice Cubes
Cocktail Marker
An easy way to streamline your bar service and cut down on expense is to limit your bar menu. Offering your guests a "his and hers" menu allows the bartender to make multiple servings of the same cocktail in one mix.
This is also an opportunity to showcase your personality with your favorite drinks. You can display your menu in a beautiful sign and then mark the drinks with colorful LED ice cubes.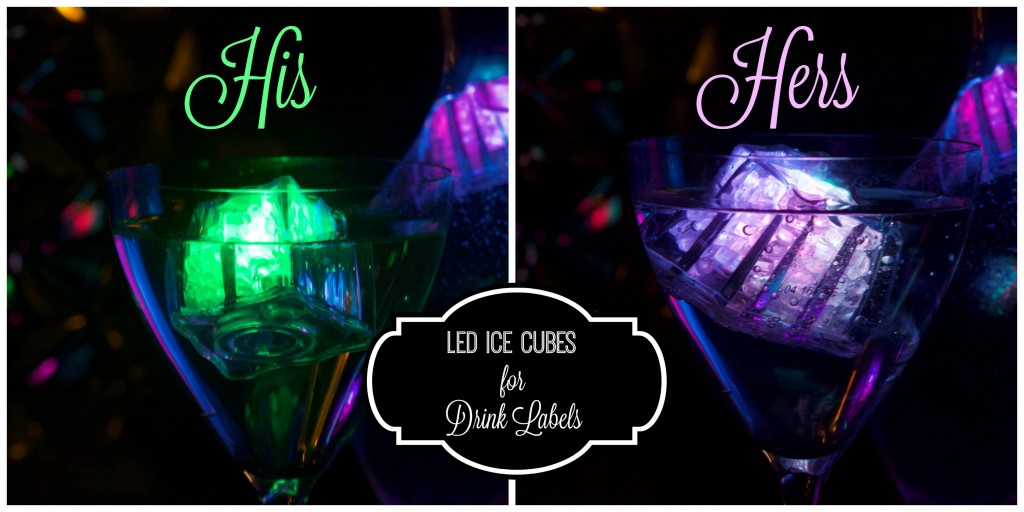 Illuminate Centerpieces
If your venue is particularly dark, one way to illuminate your tables is to use our LED ice cubes in your centerpiece. These cubes can alternate between red, yellow, green, blue, pink, and multi-color to give you a range of pigment to add to your table. They are especially helpful in bringing out vivid colors that would otherwise be lost in the dim lighting of your venue.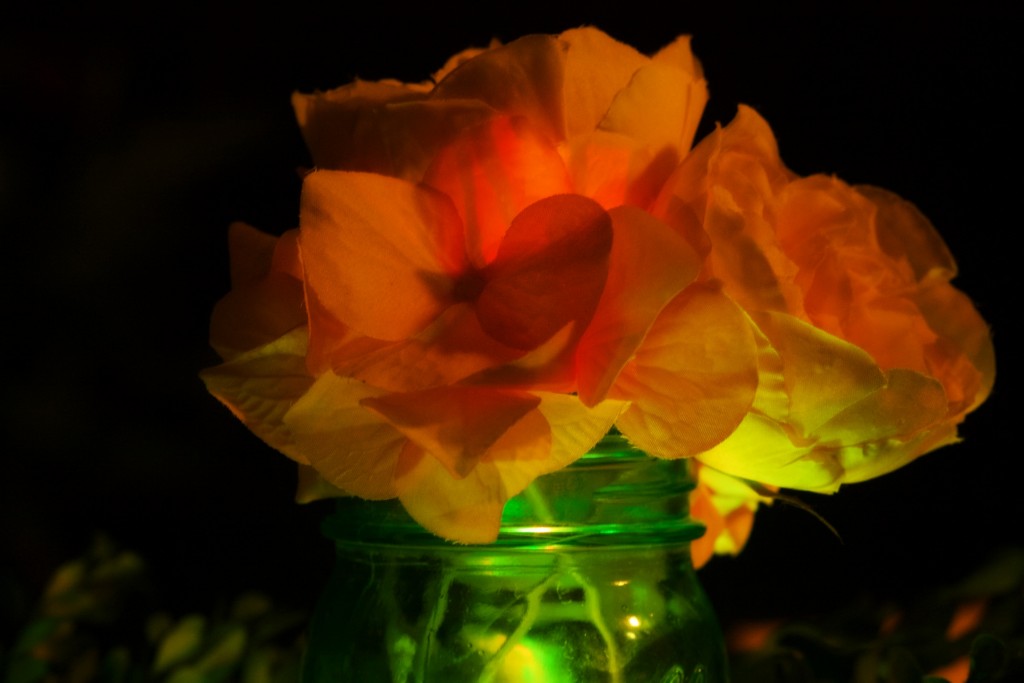 Gender Reveal Parties
A fun way to get guests involved in your gender reveal party is to have them pick a "team" to join. What will it be–Team Pink or Team Blue? Encourage guests to wear their color and have pink and blue accents at your party. If you're looking for a creative way to find out the gender of your baby, check out our recently featured source! You can incorporate our LED ice cubes with your pink and blue theme.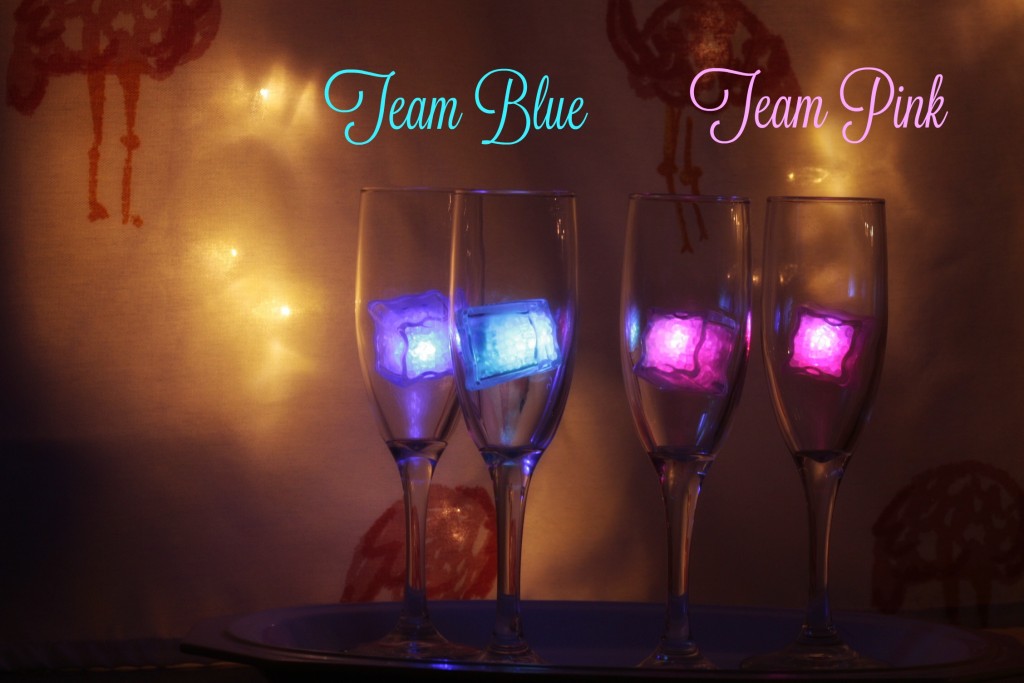 Floating Lanterns
Another great use for our LED ice cubes is to use them instead of a votive candle for our Floating Water Lanterns. Water lanterns add a gorgeous ambience to venues that have pools, fountains, or lakes. Constructed with flame-retardant white paper, these lanterns pair beautifully with our LED ice cubes.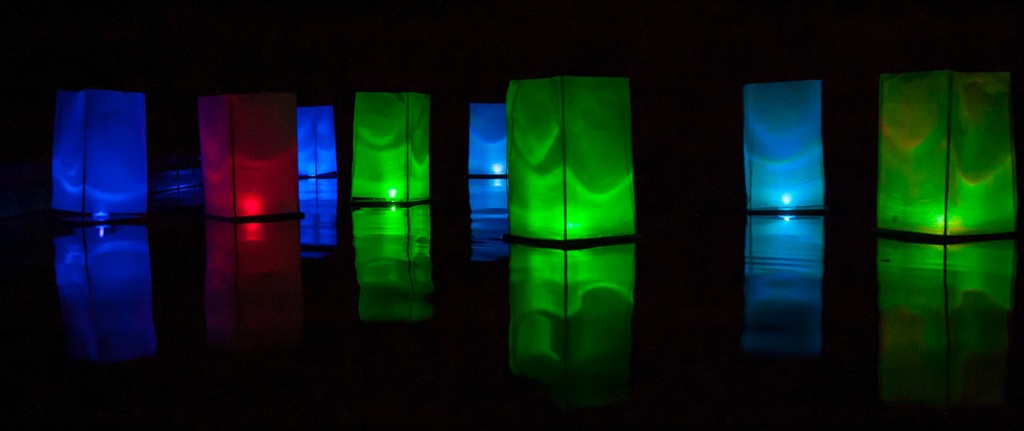 Water lanterns are a great accessory for pool parties, engagements, weddings, memorials, and nights on the lake. You can write messages or verses on the paper, or reuse them for future events. They add a magical luminescence to your evening.
Backyard Parties
Let's be honest, when is there NOT a time to add flair to any get-together and call it a party? Here at Superior Celebrations, we celebrate every event–big or small–and have the tools to deliver. Throw some LED ice cubes into a pitcher at your next BBQ and just watch the ambiance change from casual BBQ to magical evening.
School hasn't started yet–turn off all the lights and tell the kids you're having a glowing lemonade party. Really, the possibilities are endless with LED ice cubes. They make every occasion just that much more fun.
However you choose to use our LED ice cubes, we know they will add that unforgettable element to your event. Tag us on Facebook and show us how you incorporate LED ice cubes in your party!