Are you planning a 2021 wedding? We're so excited for you! There are so many little touches you can add to your special day and we'd love to help with 15% off our most popular sparklers and confetti cannons!
Wedding Sparklers
These high quality, 20″ Wedding Sparklers burn bright gold and have easy light tips. They are the perfect way to end your big day with a whole lot of glamour! Now only $19.29 for a pack of 72!
36″ Gold Sparklers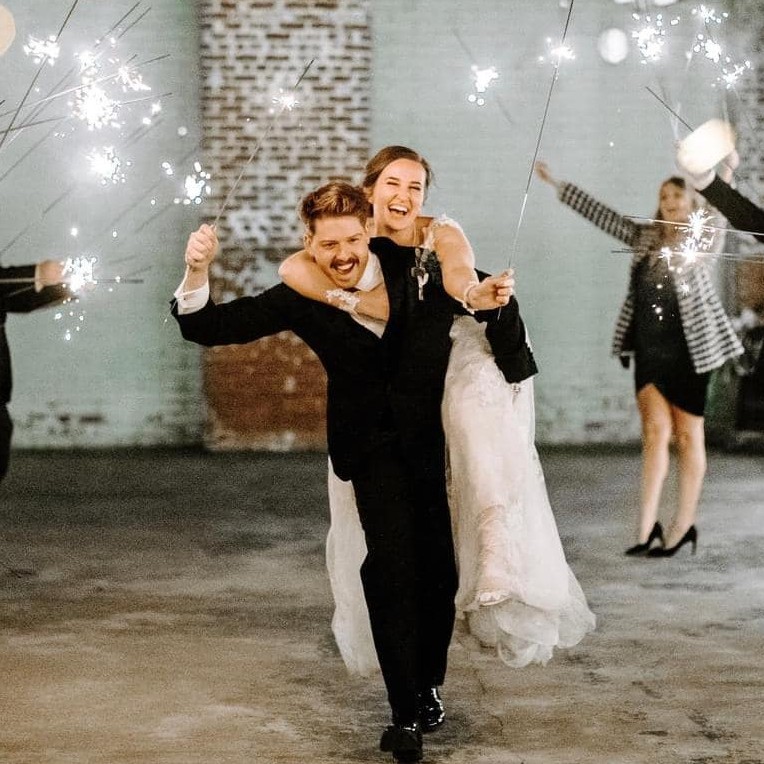 These 36″ Gold Sparklers are the longest sparklers available! They burn for well over 3 minutes with a near-smokeless gold sparkle. They're popular as wedding exit sparklers and make for memorable wedding photos! On sale now for $20.39 for a pack of 40!
Wedding Confetti Cannons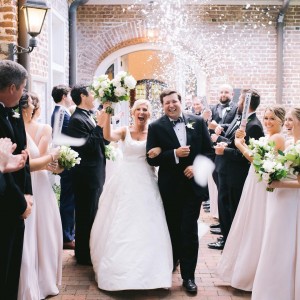 Confetti is the perfect addition to a wedding celebration! You can use them at the end of the ceremony, on the dance floor, or as an exit! Choose from our favorite confetti cannons, now starting at just $3.14 each.
What's Your Favorite Wedding Exit?
Whether it's a major holiday or a significant life event, there's always a reason to celebrate! Start planning your wedding celebration and shop our Spring Wedding Sale for 15% off these exciting products and more!
Oh, and be sure to take lots of pictures for us :). Tag @superiorcelebrations and use #superiorcelebrations on Instagram or Facebook.