Mardi Gras is coming up quick! Whether you're planning your own celebration or joining a friend's, you can be the life of the party with confetti and powder cannons, now 15% off!
Confetti Cannons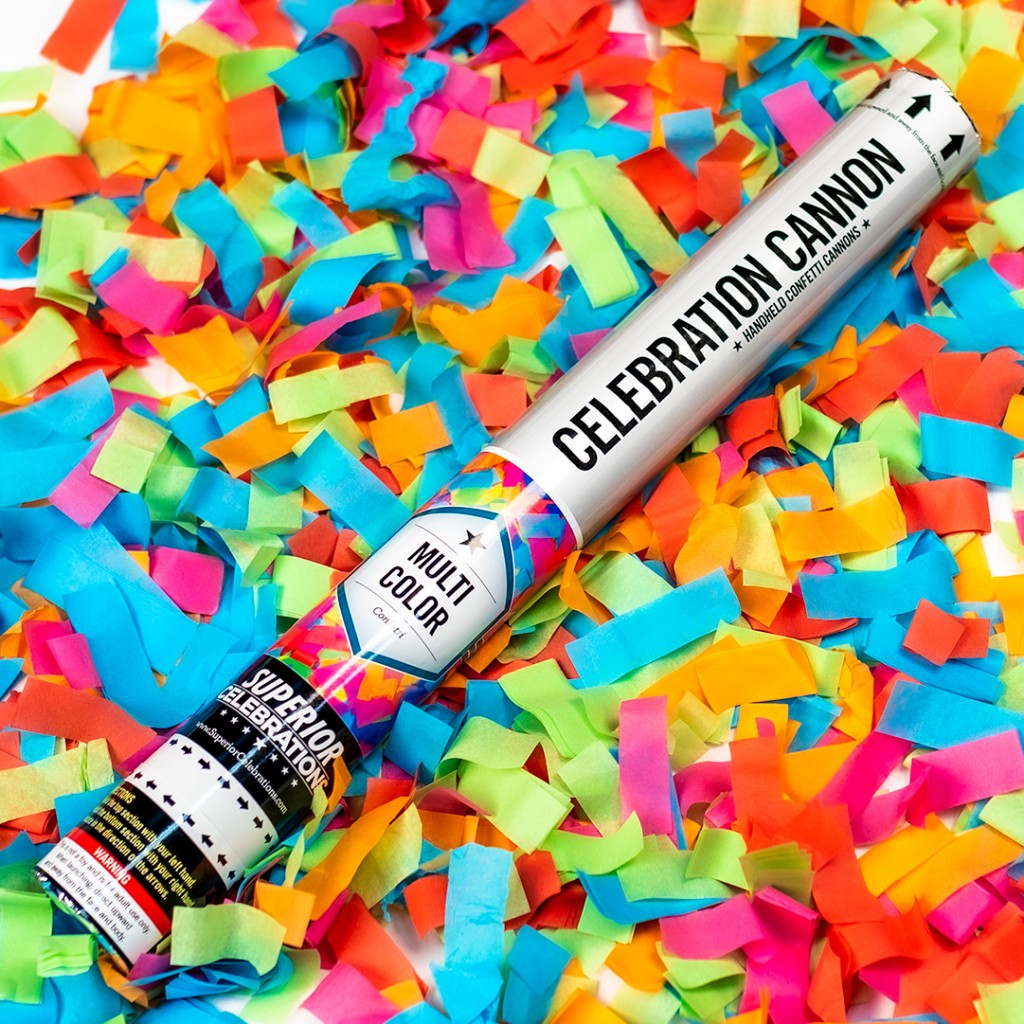 Looking for a new way to celebrate with your friends this year? Try confetti! Our confetti cannons are specially made to be perfect for any party. These compressed-air, handheld devices launch confetti into the air with a simple twist! In addition to Mardi Gras, try them for photoshoots, gender reveals, parties… Basically, everything is more fun with confetti! Check out all of our color options and imagine what you can do!
Powder Cannons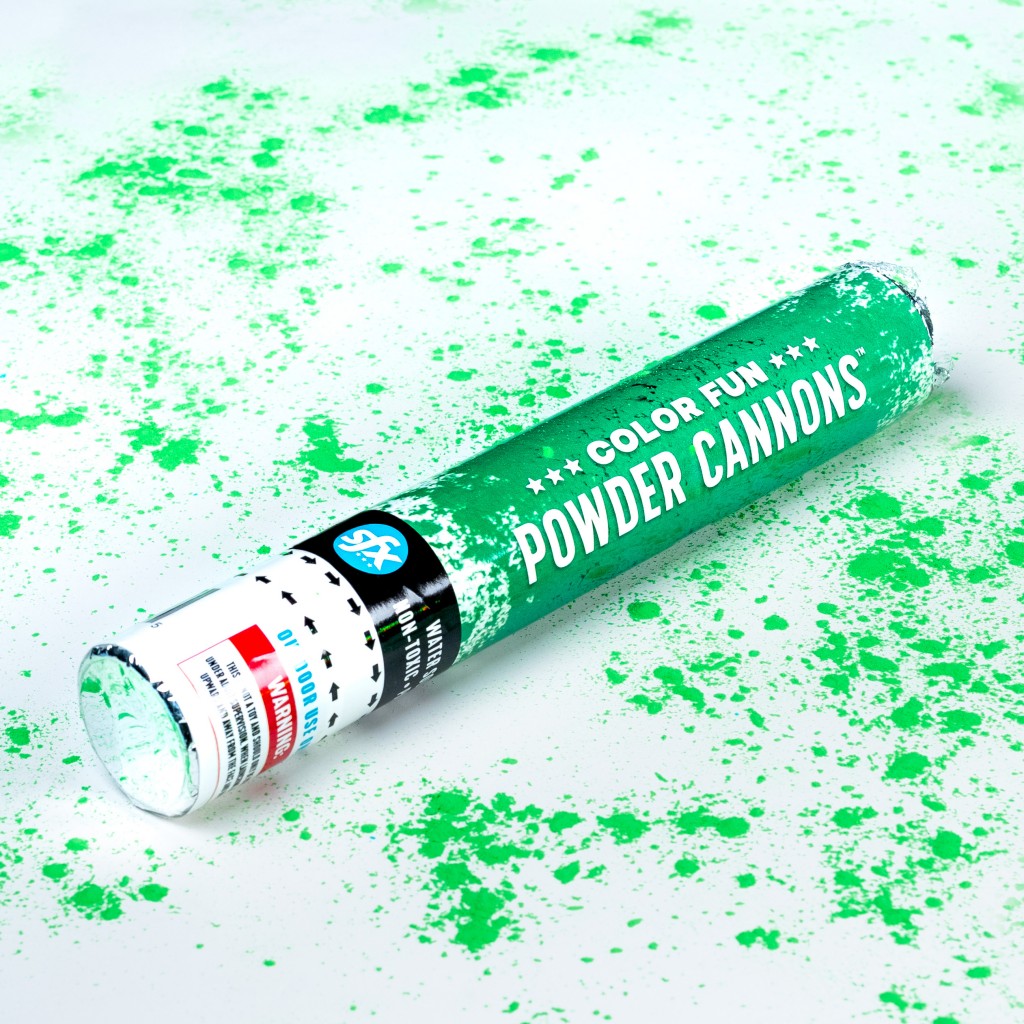 Looking for an easy-to-clean alternative? Our powder cannons come loaded with a blast of powder that's perfect for outdoor color events like parades or parties! These compressed-air cannons are filled with a water-soluble rice powder and are super easy to use. Just twist the base to launch a cloud of color! Looking for a specific color? Click here to check out all of our options!
How Are You Celebrating Mardi Gras This Year?
Whether it's a major holiday or a significant life event, there's always a reason to celebrate! Start planning your next celebration and shop our Mardi Gras Sale for 15% off these exciting products!
Oh, and be sure to take lots of pictures for us :). Tag @superiorcelebrations and use #superiorcelebrations on Instagram or Facebook.