I don't know about you, but we're more than ready to finally get outside a little and celebrate something together with our friends and family. Thankfully, the 4th of July is coming up! This is the perfect opportunity to start feeling a little bit normal again while we celebrate our freedom!
And we've got just the thing for you during our July 4th Sale, with 15% off all of our sparklers plus a few other fun items that are perfect your your 4th of July celebration.
Sparklers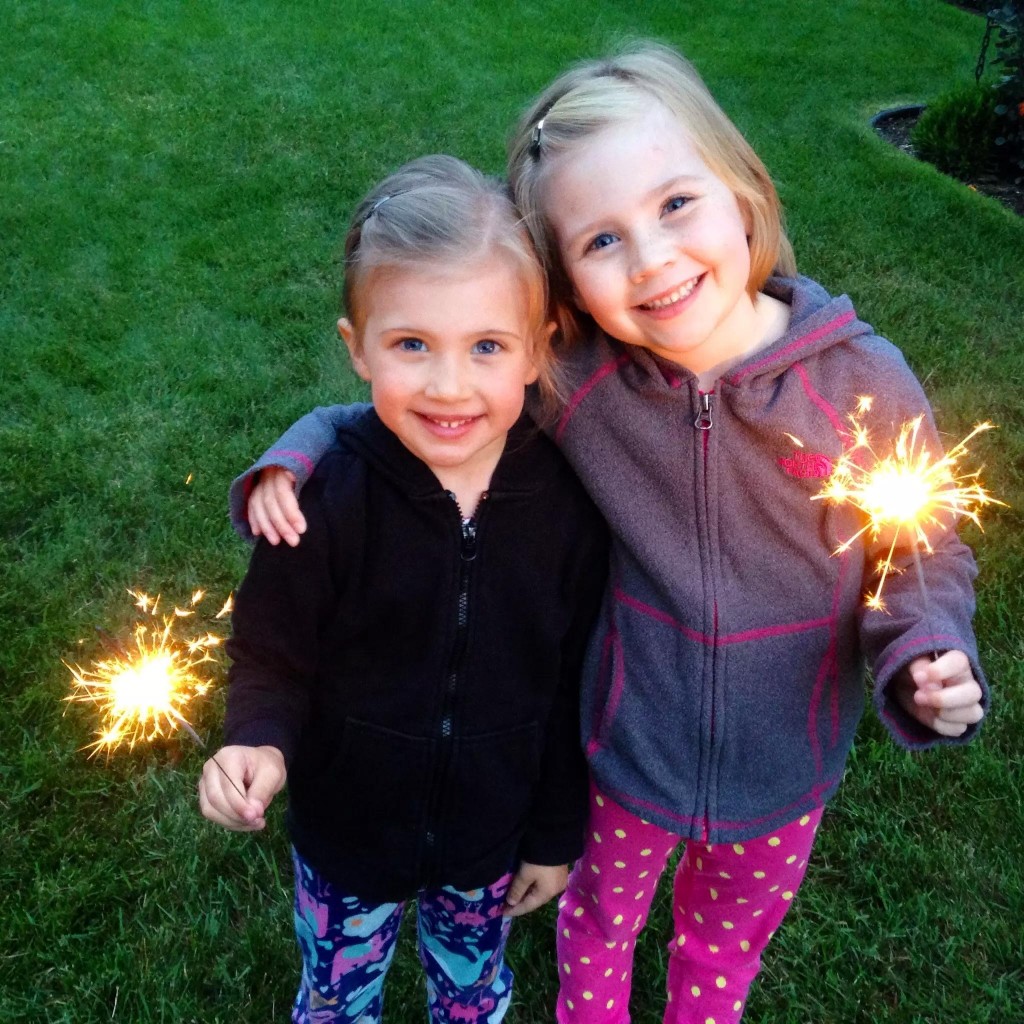 Of course, the 4th of July just isn't complete without sparklers! We have a huge variety, too, from traditional 10″ Gold Sparklers all the way up to long-lasting 36″ sparklers, plus special color sparklers and even star-shaped sparklers!
Novelties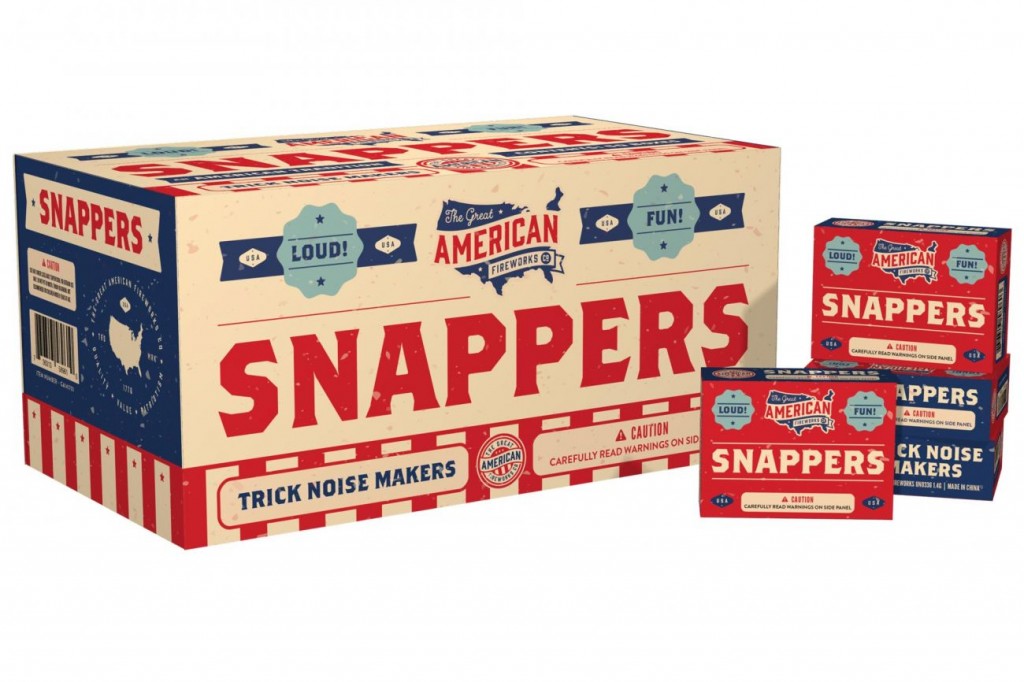 We also have a few other fun novelties, including the classic Snappers that you throw on the ground for that oh-so-satisfying "POP"! You can get a simple 6-pack, but there's a really good reason we offer the bulk pack :).
For a non-pyrotechnic option, we also have awesome Patriotic LED Foam Sticks that light up different colors. Kids love 'em, and the best part is that there's no mess to clean up!
Are You Ready to Celebrate?
We're so excited about the 4th of July and can't wait to get out and celebrate. You can share your celebrations with us as well! Tag @superiorcelebrations and use #superiorcelebrations on Instagram or Facebook. You can also send us your photos and videos directly on our Share Your Celebration page. Have a safe and happy 4th of July!