Spring is here and we're ready to celebrate! With time change behind us and longer days ahead, we're looking for any excuse to get a little fresh air outdoors (while maintaining appropriate social distance, of course!). Whether you're planning a wedding, a gender reveal, or just looking for any excuse to do something fun this Spring, let us help with our 15% off some of our favorite products during our Spring Sale.
Sparklers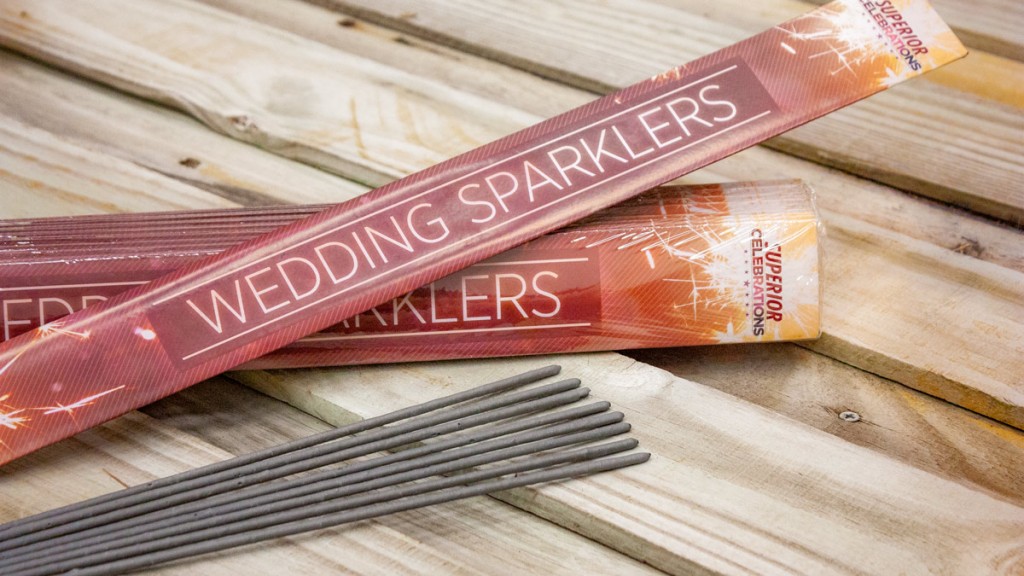 Our 20″ Wedding Sparklers and 36″ Gold Sparklers are perfect for any wedding, of course, but you can also use them for smaller gatherings like birthdays or just a fun outdoor family activity. These sparklers are 15% off and have free ground shipping, making this the best opportunity to stock up so you always have sparklers ready to go when it's time to get the party started!
Powder Cannons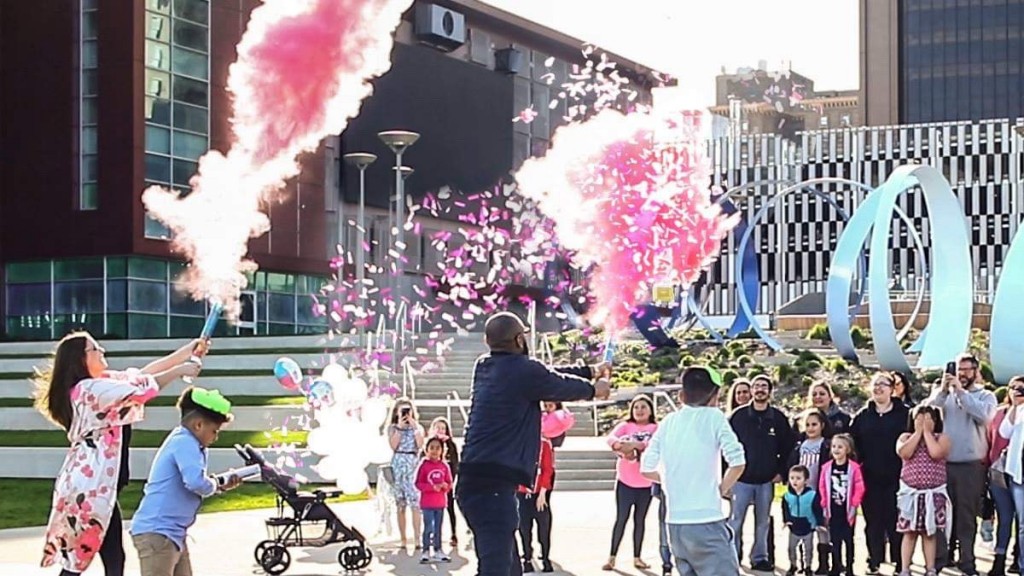 There are few things more satisfying than shooting off our powder cannons outside (and conversely, nothing less fun than shooting them inside — don't ask how we know this). That burst of color is so much fun and adds so much excitement to all sorts of events. Our blue powder cannons and pink powder cannons are especially popular for gender reveals, so if you're expecting, be sure to snag these up.
Bags and Bags of Confetti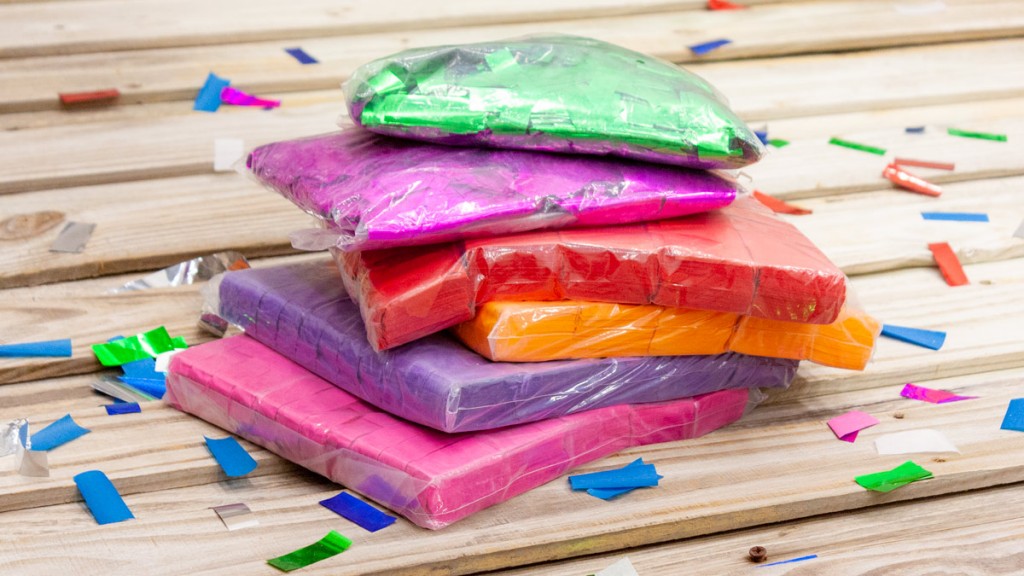 Did you know we sell confetti by the bag?! That's right — you can get piles and piles of confetti to just throw around, decorate tables, use at photo shoots… Basically, there's nothing that isn't made more fun by adding confetti. Check out all of our color options and imagine what you can do!
What Are You Celebrating This Spring?
We're so excited about the Spring season and finding fun new things to celebrate. Start planning your next celebration and shop our Spring Sale for 15% off these exciting products for a limited time!
Oh, and be sure to take lots of pictures for us :). Tag @superiorcelebrations and use #superiorcelebrations on Instagram or Facebook.